Napkins (tissue), 40 x 40 cm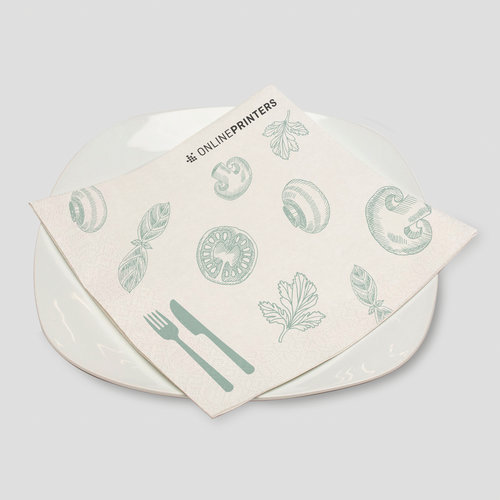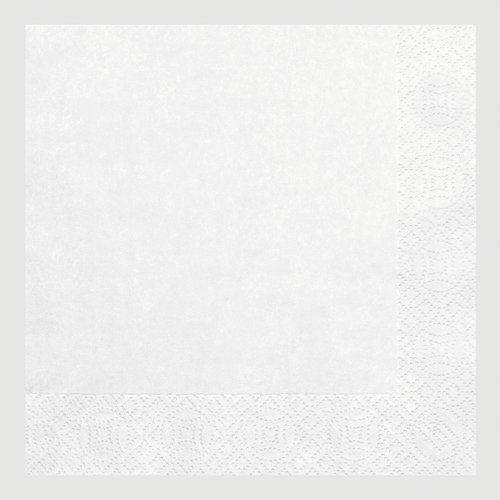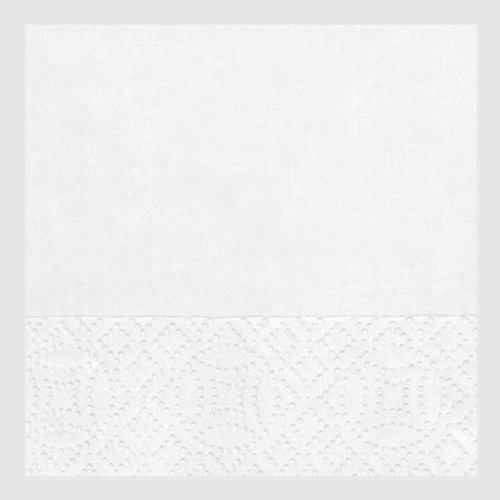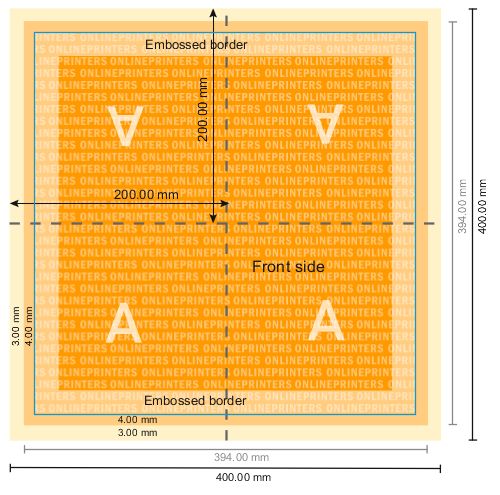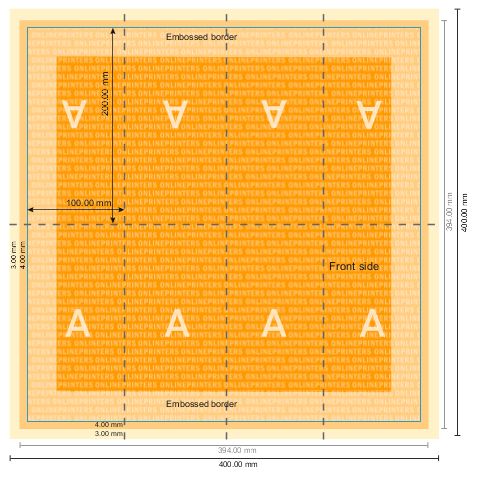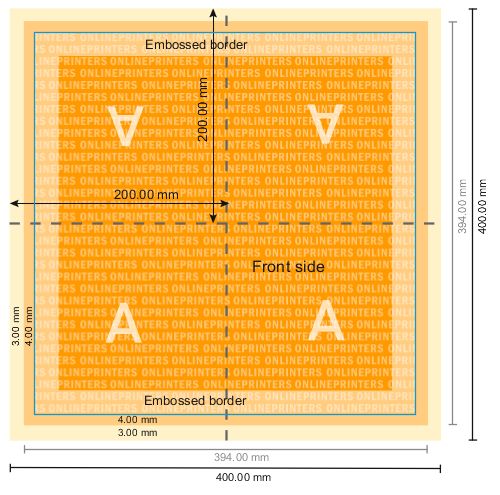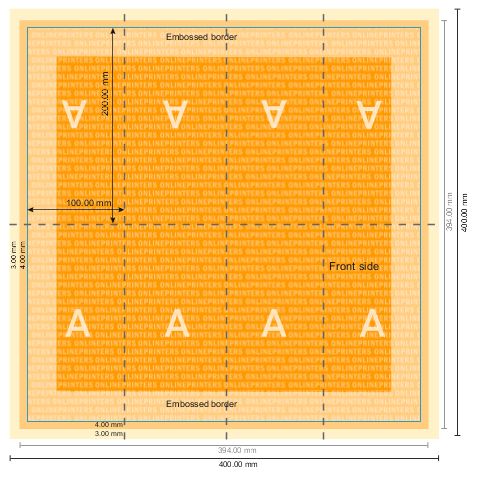 Artwork information Napkins (tissue), 40 x 40 cm
Data format (incl. 3.00 mm bleed): 40.00 x 40.00 cm
Trimmed size (open): 40.00 x 40.00 cm
Trimmed size (closed): 20.00 x 20.00 cm
Printable area: 39.40 x 39.40 cm
Data format (incl. 3.00 mm bleed): 40.00 x 40.00 cm
Trimmed size (open): 40.00 x 40.00 cm
Trimmed size (closed): 10.00 x 20.00 cm
Printable area: 39.40 x 39.40 cm
Resolution at least 300 dpi for an original image size of.
Include a surrounding trim of 3 mm, important information should be at least 4 mm from the edge of the final format size
Fonts must be completely imbedded or converted to curves.
colour application should not exceed 240%
All black elements must be created in 100 % K (black) exclusively to avoid registration mismatches in the print result.
We will not check for spelling and/or typographical errors.
We will not check for overprint settings.
Transparencies created with CorelDRAW must be reduced.
Comments will be deleted and not printed.
Form field content will be printed.
Submit your artwork files as PDF only.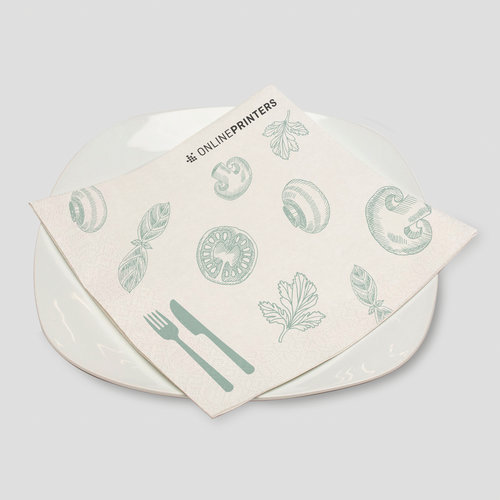 Product details
Single-sided two-colour print (2/0) back blank
base colour of the napkins: white
Tissue is a soft cellulose material made of fine, absorbent cellulose fibres.
Tissue napkins are always multi-ply and have an embossed border.
one or two spot colours (Pantone COLOR BRIDGE Uncoated, except for metallic and neon colours) possible
Metallic and neon colours cannot be used; we use Pantone 877u for "Silver" and Pantone 872u for "Gold".
all-over print or on one quarter of the napkin
Note on quarter printing: 1/4 fold napkins will be printed on the front; 1/8 folded napkins will have the imprint on the front and back due to the additional fold.