Notebooks, A4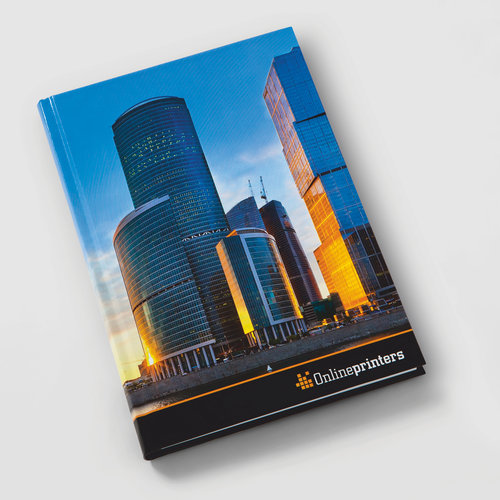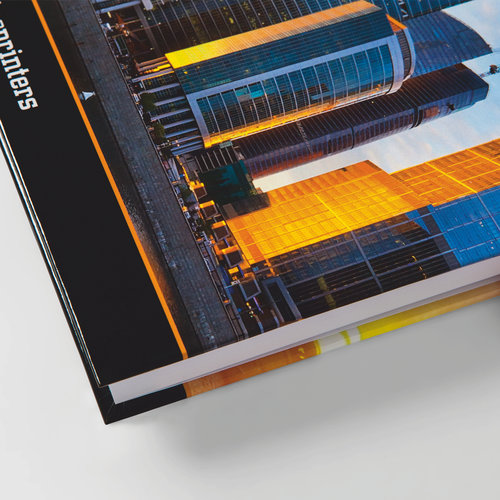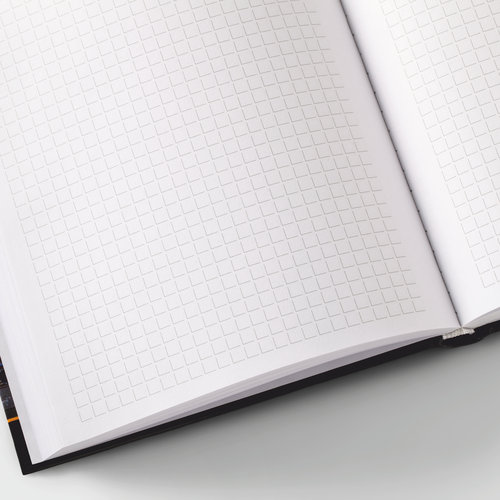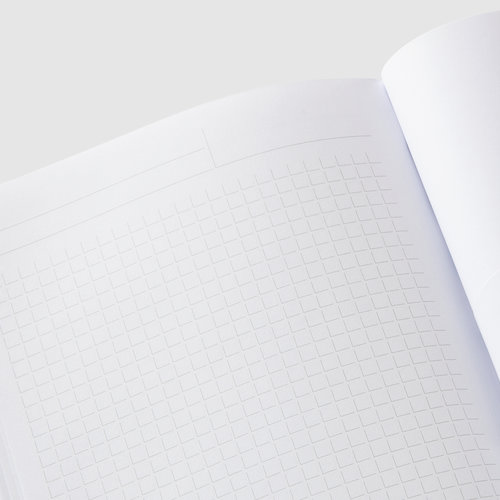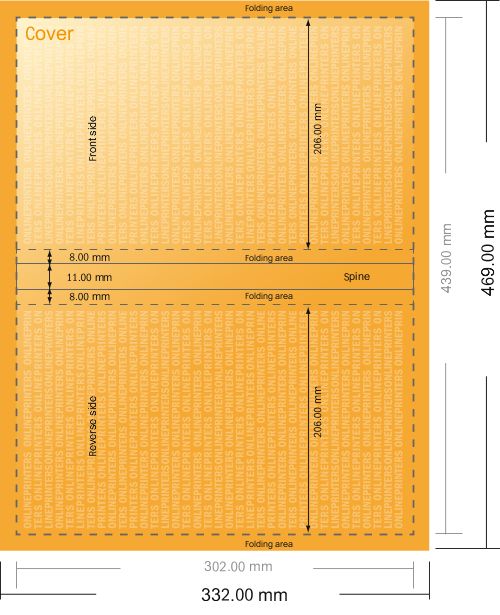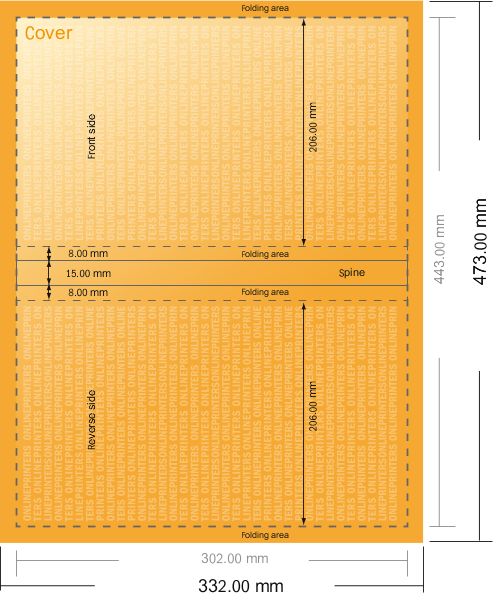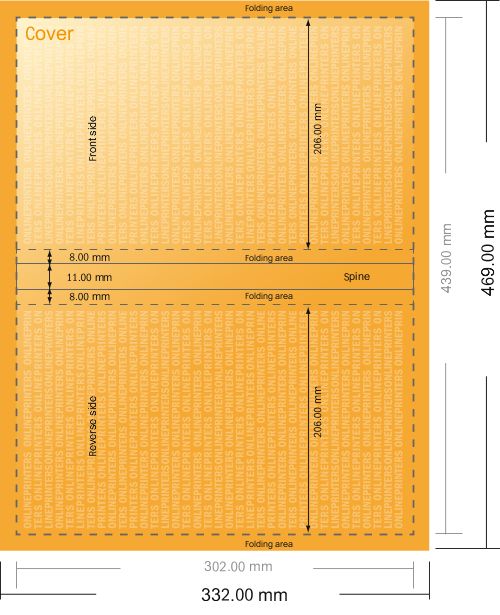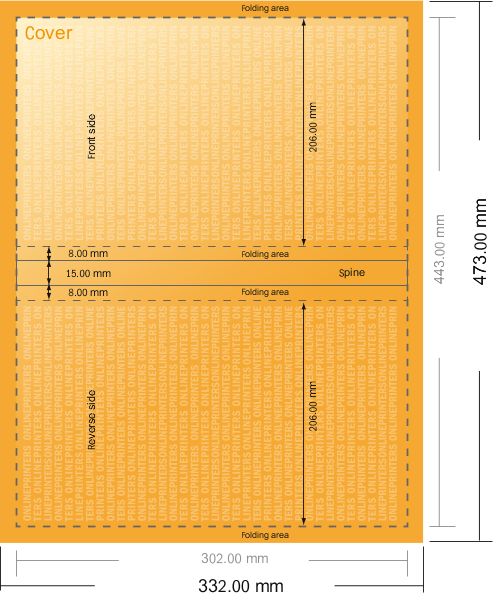 Artwork information Notebooks, A4
Data format: 46.90 x 33.20 cm
Trimmed size (open): 43.90 x 30.20 cm
Trimmed size (closed): 21.40 x 30.20 cm
Data format: 47.30 x 33.20 cm
Trimmed size (open): 44.30 x 30.20 cm
Trimmed size (closed): 21.40 x 30.20 cm
Resolution at least 300 dpi for an original image size of.
Fonts must be completely imbedded or converted to curves.
colour mode CMYK as with FOGRA51 (PSO Coated v3)
Maximum colour application of 300%
We will not check for spelling and/or typographical errors.
We will not check for overprint settings.
Transparencies created with CorelDRAW must be reduced.
Comments will be deleted and not printed.
Form field content will be printed.
Notebook cover completely imposed including spine width (see data sheet)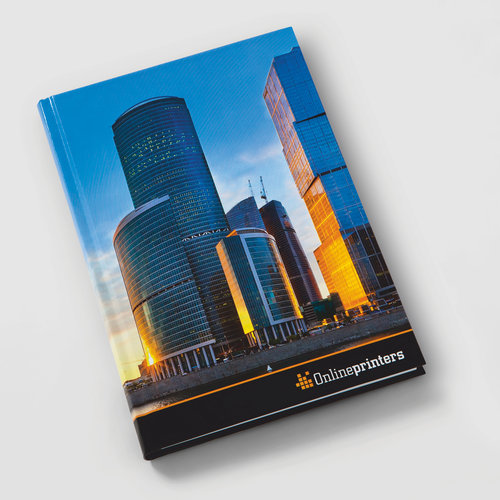 Product details
Cover:
Single-sided colour print (4/0) back blank
Hardcover notebook in portrait format with square corners and straight spine (128 pages) or round spine (192 pages)
Paper of cover: hardcover made of 150 gsm art print paper on unpadded chipboard/book binding board (1.9 mm) with matt or glossy lamination
Paper of pages: 90 gsm offset paper including micro-perforation
Page ruling: one-colour 3D grid on both sides (1/1)
Number of pages: 128 or 192
Endpapers (double pages that connect the book cover with the inside pages): 140 gsm offset paper, white
Adhesive binding: on the left
Endband: white
192-paged notebook with an end pocket
Please note that only one cover motif may be uploaded for each print job.