Floor Stickers, DIN-B1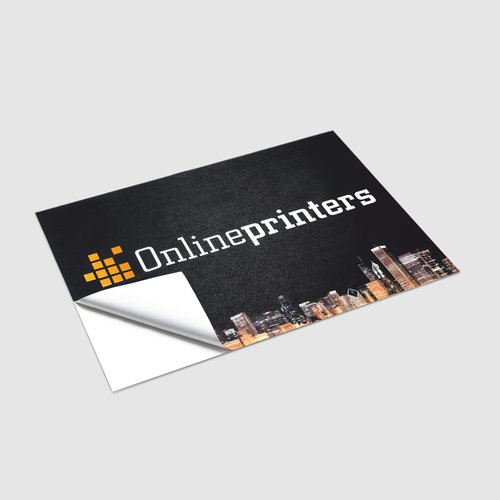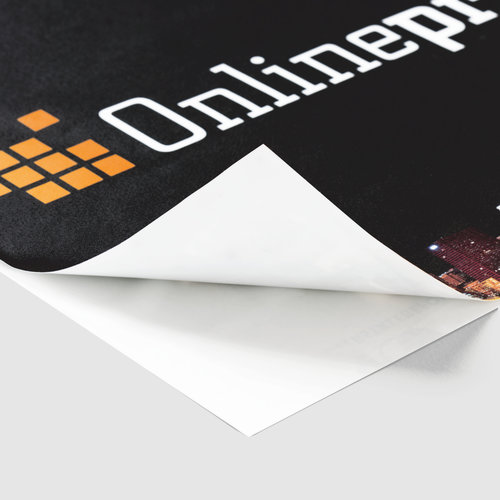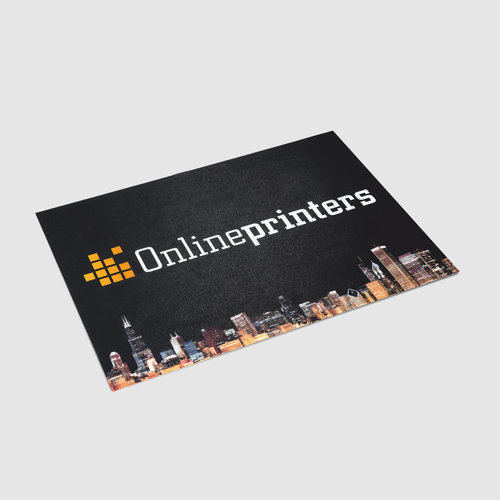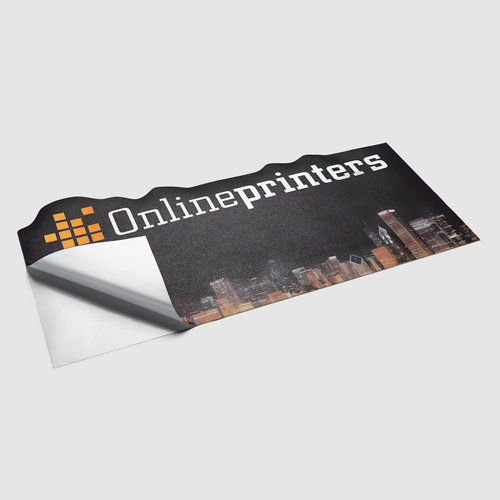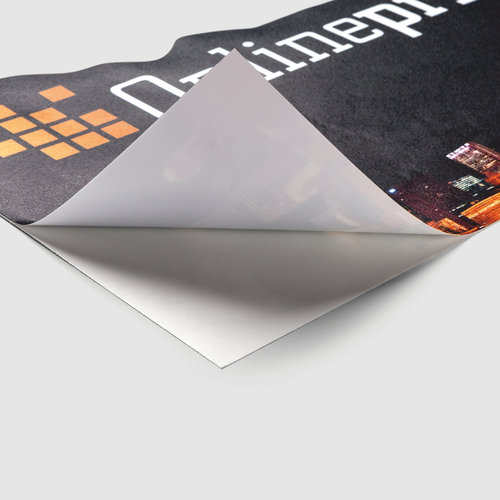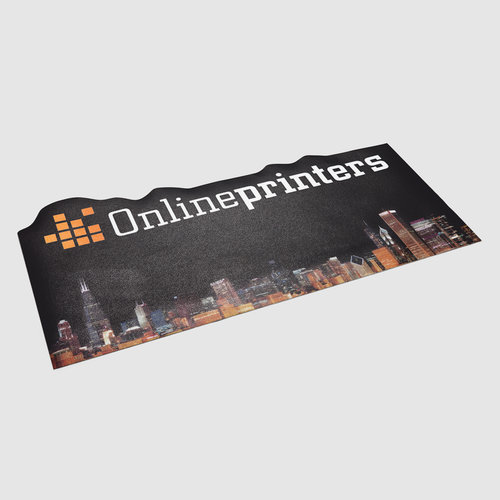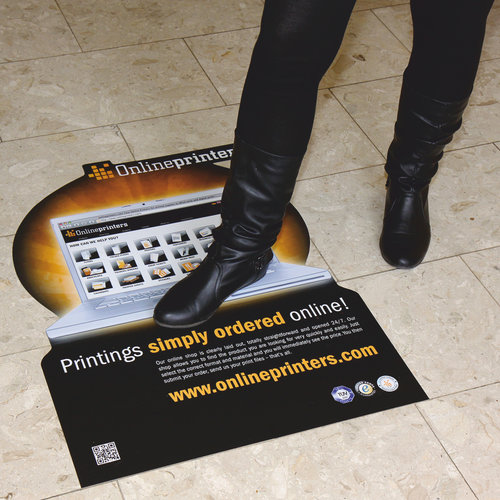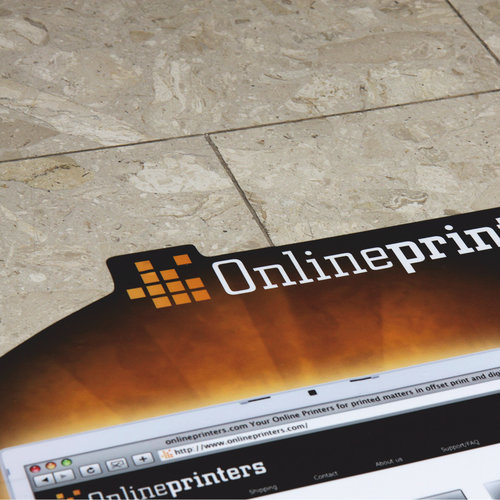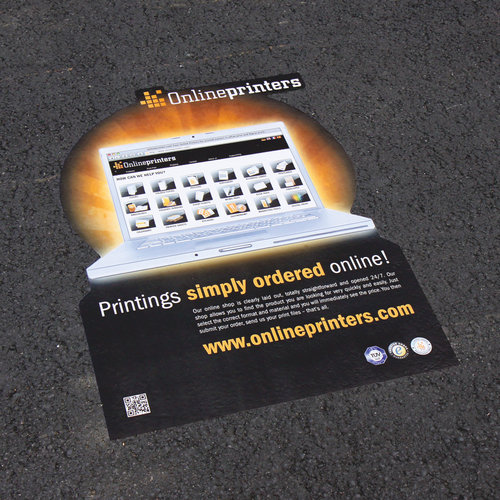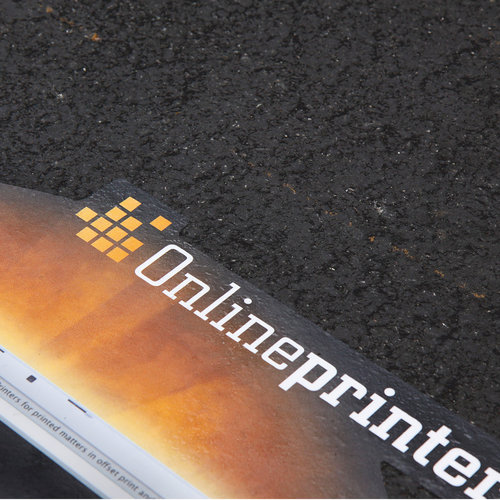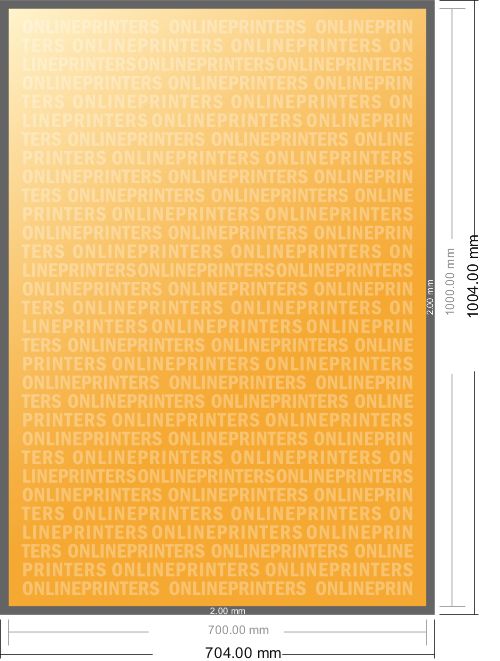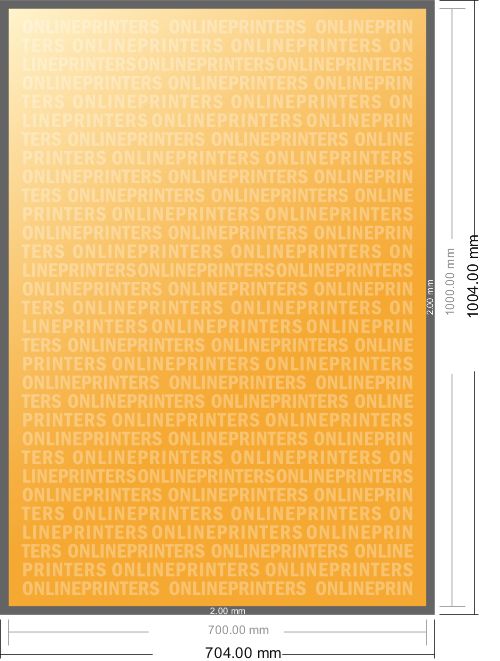 Artwork information Floor Stickers, DIN-B1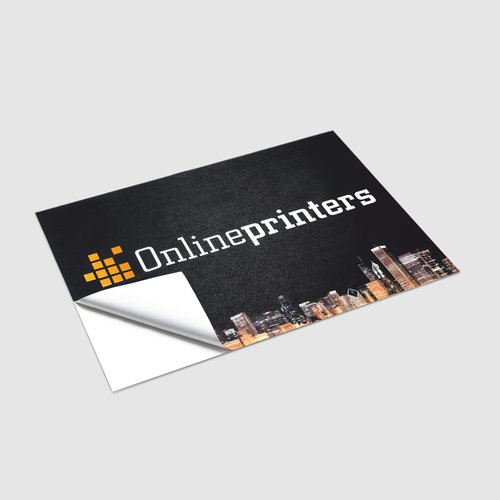 Product details
Single-sided colour print (4/0) back blank
Brilliant appearance, high-quality processing, easy to apply.
The floor stickers must be applied to a dry and clean surface.
When applying composite film (for outdoor use), please use a hair dryer to heat it.
Printed in high-quality printing technology.
Matt, non-slip protective laminate always included.
Protective laminate:
Insurance certification covers possible injury to persons.
Scratch- and step-resistant.
Tested anti-slip effect.
Anti-slip surface structure.
Indoor use:
80 µ PET film, white, glossy excellent adhesion on smooth surfaces such as e.g. marble, polished stone or tiles. Not suitable for carpets.
Removable without residue in one piece within 6 months.
Outdoor use:
80 µ PVC film, white, glossy excellent adhesion on rough surfaces such as e.g. concrete, asphalt or stone.
For notes on the durability, see the below tooltip next to the paper selection field.
For short- to medium-term use
Delivered rolled for easy handling
Please note our modified data info for an optional contour cut.