Bahlsen chocolate chip biscuit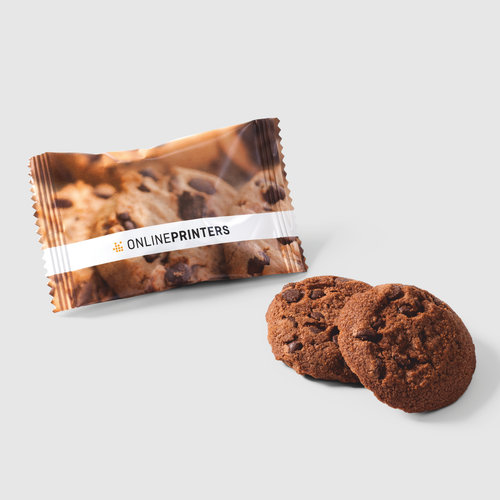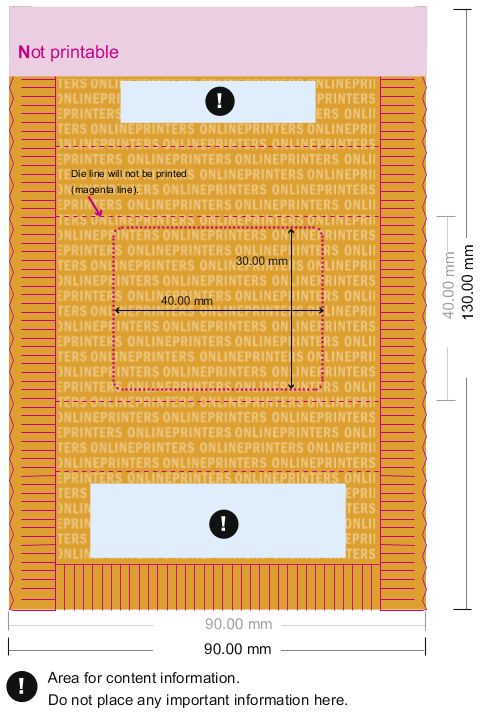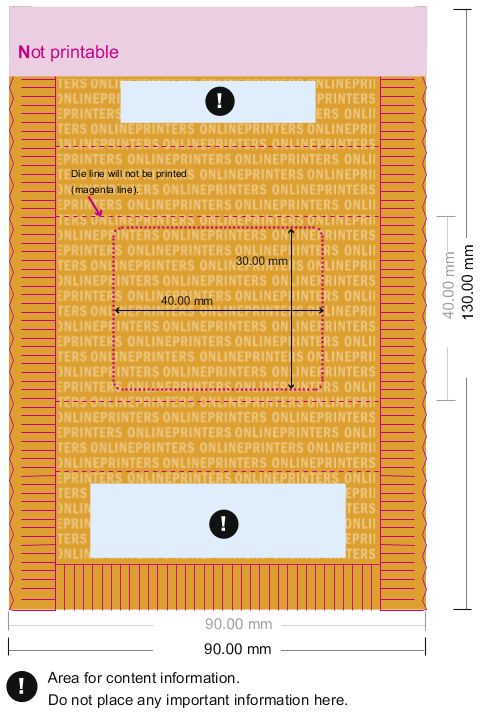 Artwork information Bahlsen chocolate chip biscuit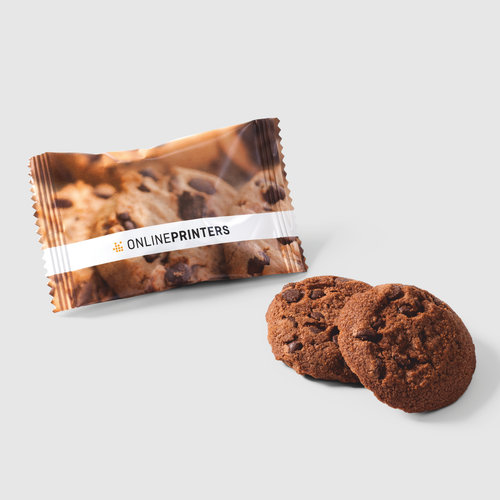 Product details
Single-sided colour print (4/0) back blank
Original Bahlsen biscuits with chocolate chips (25 %), 8 g
Ingredients: wheat flour; sugar; palm oil; chocolate liquor; glucose-fructose syrup; low fat cocoa powder; raising agent: ammonium carbonates, sodium carbonates; cocoa butter; flavours; ground coffee; emulsifier: lecithins; salt; acidifier: citric acid.
Wrapped individually
Base colour of wrappers: white
The statutory mandatory information such as content, best-before date and manufacturer/distributor are added automatically during production. The corresponding box must not be removed or repositioned in the print template.
Shelf life: 4 months from date of delivery when stored properly.
Store in a dry and dark place, between 14 °C and max. 20 °C, away from direct sunlight. Do not store near heat sources (e.g., heating).
Observe the statutory regulations for printable food contact packaging.
Please observe the information about the ingredients and nutritional information per 100 g.