Coupon flyers, 21.0 x 29.4 cm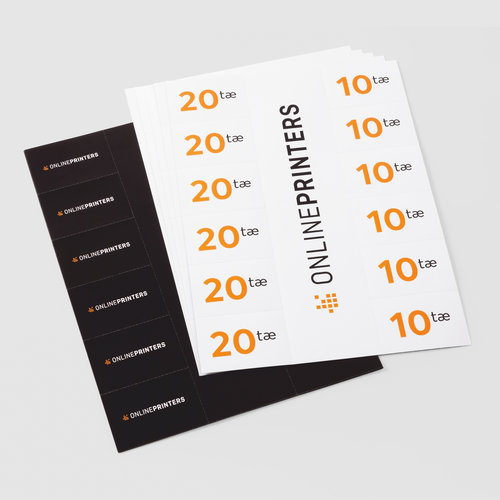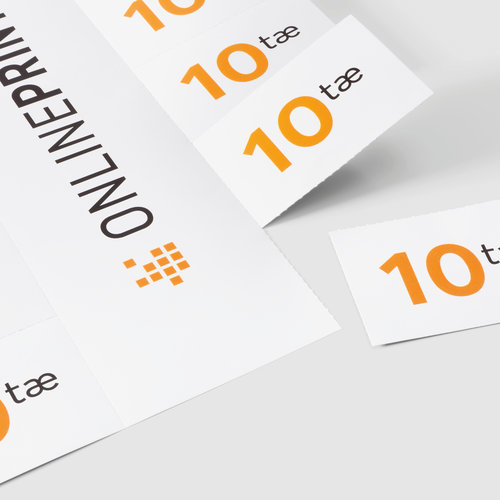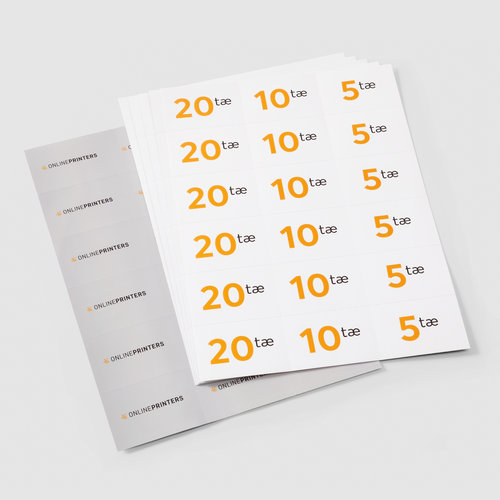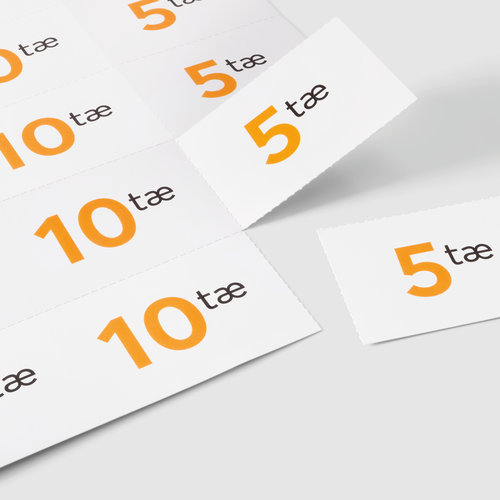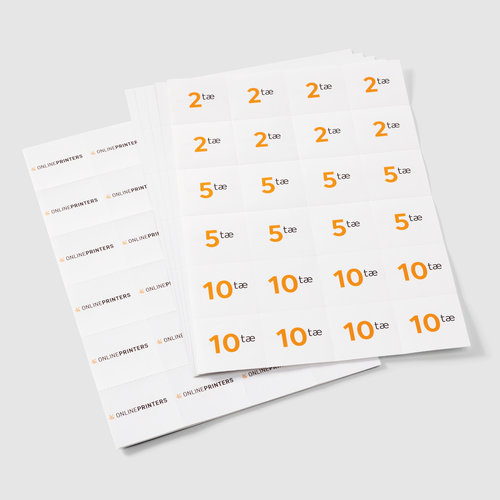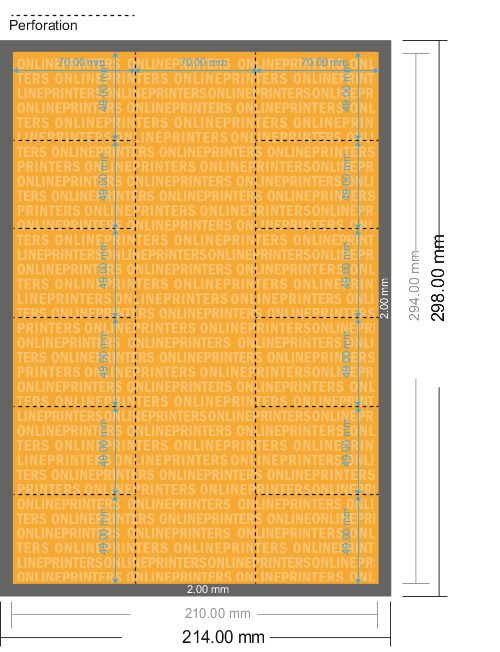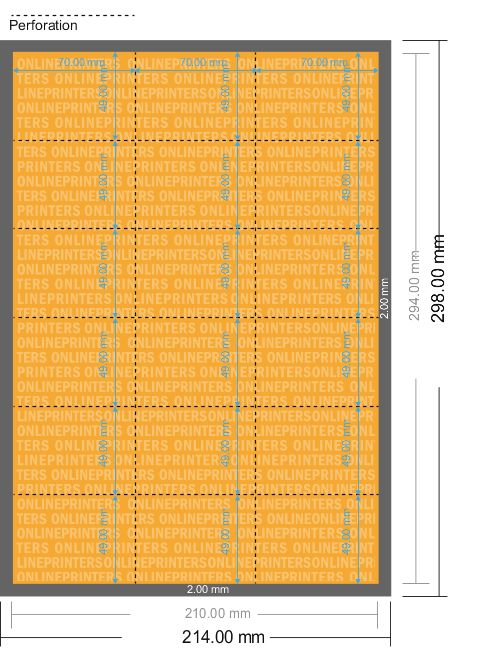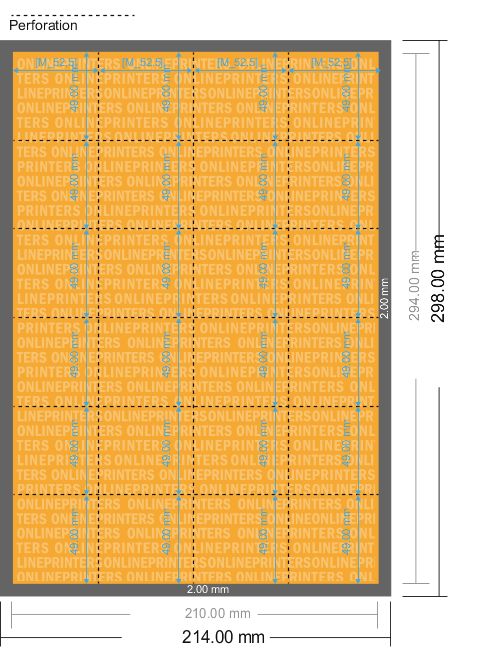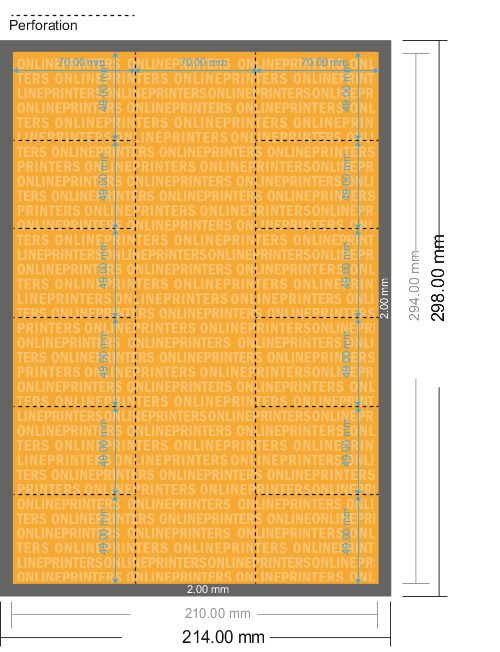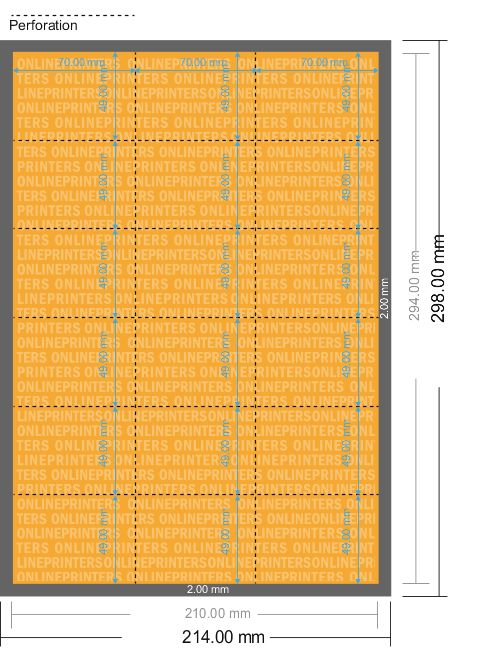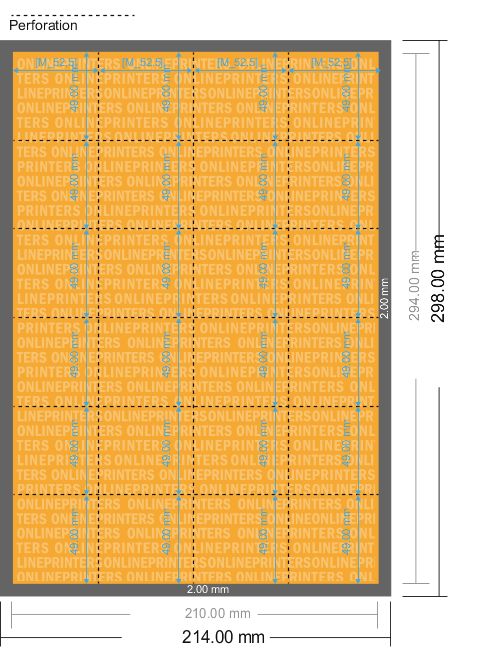 Artwork information Coupon flyers, 21.0 x 29.4 cm
Data format (incl. 2.00 mm bleed): 21.40 x 29.80 cm
Trimmed size: 21.00 x 29.40 cm
Data format (incl. 2.00 mm bleed): 21.40 x 29.80 cm
Trimmed size: 21.00 x 29.40 cm
Data format (incl. 2.00 mm bleed): 21.40 x 29.80 cm
Trimmed size: 21.00 x 29.40 cm
Resolution at least 300 dpi for an original image size of.
Include a surrounding trim of 2 mm, important information should be at least 4 mm from the edge of the final format size
Fonts must be completely imbedded or converted to curves.
colour mode CMYK as with FOGRA51 (PSO Coated v3)
Maximum colour application of 300%
We will not check for spelling and/or typographical errors.
We will not check for overprint settings.
Transparencies created with CorelDRAW must be reduced.
Comments will be deleted and not printed.
Form field content will be printed.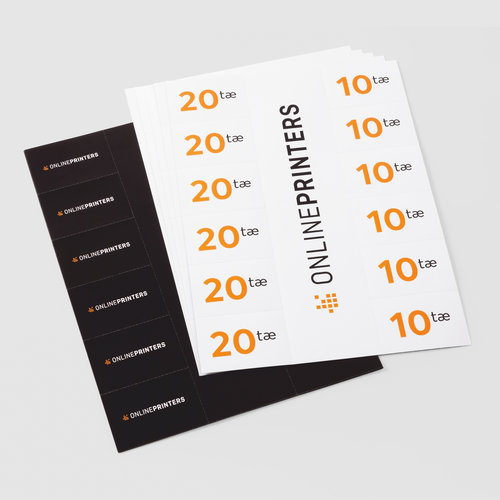 Product details
Double-sided colour print (4/4)
Perforated coupon flyers with 12, 18 or 24 coupons.
Wide range of paper stocks available
170 gsm art print paper
250 gsm art print paper
When designing your layout, make sure that the position of the perforation on the front and reverse is matching.
Also you should design your content with the perforation in mind so that it is complete after the coupons have been torn off.