XXL Roller Banner, 200.0 x 250.0 cm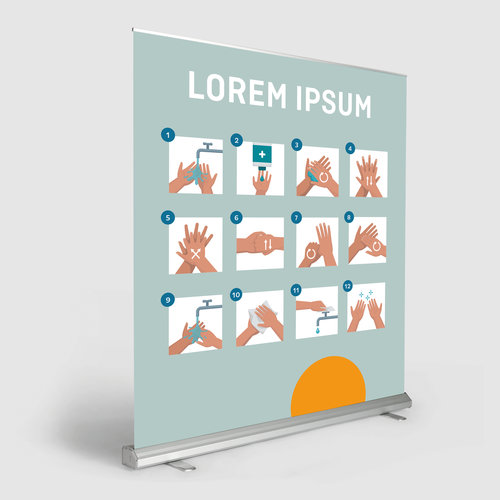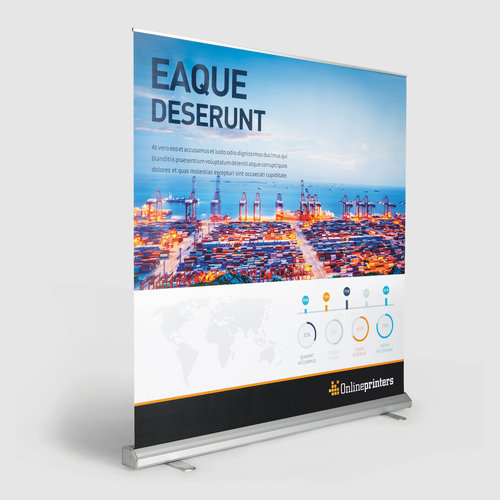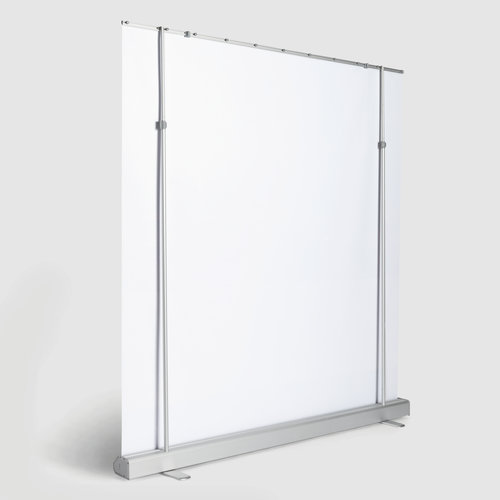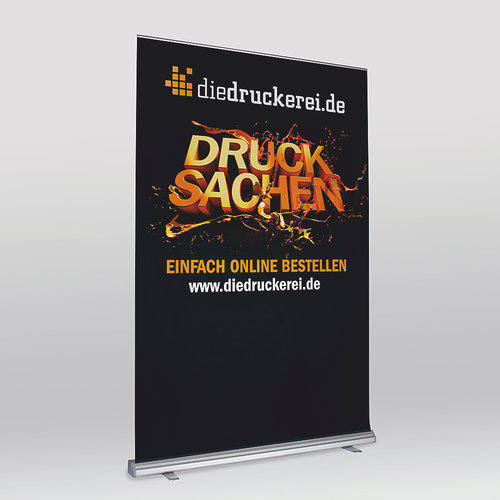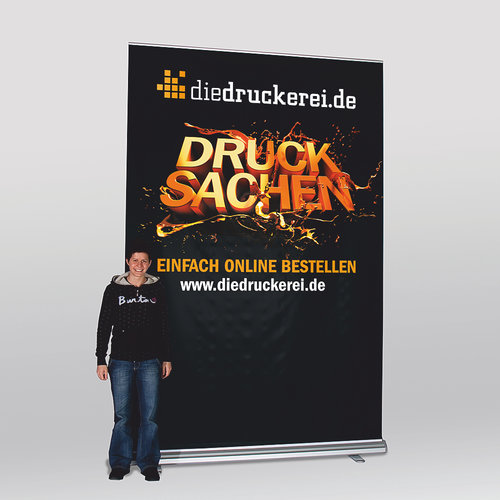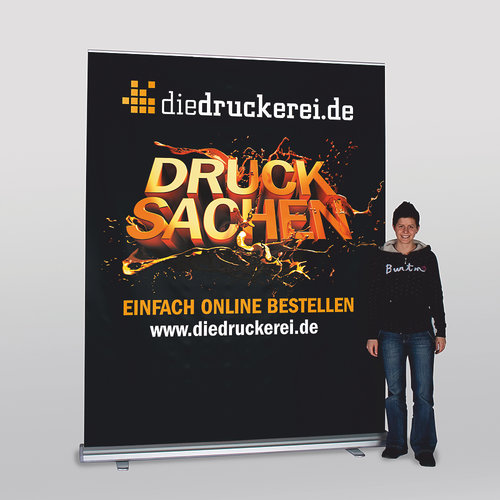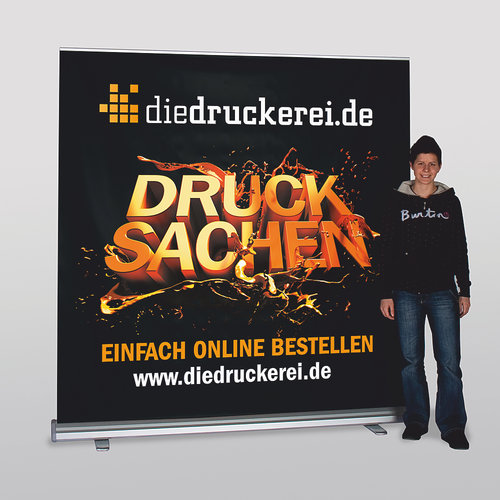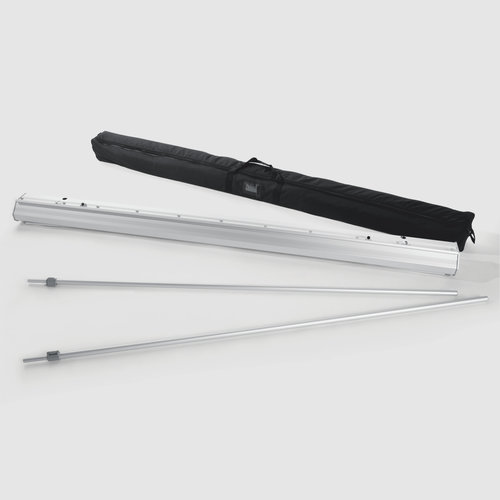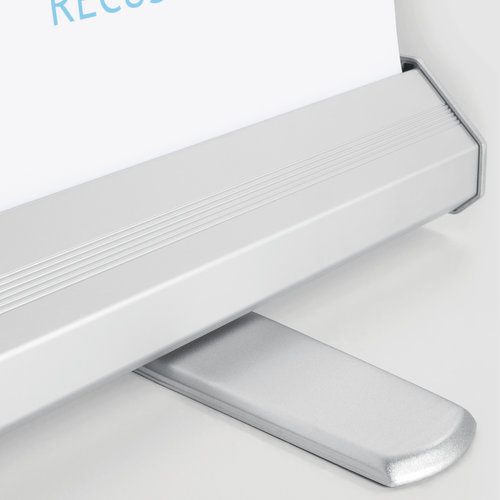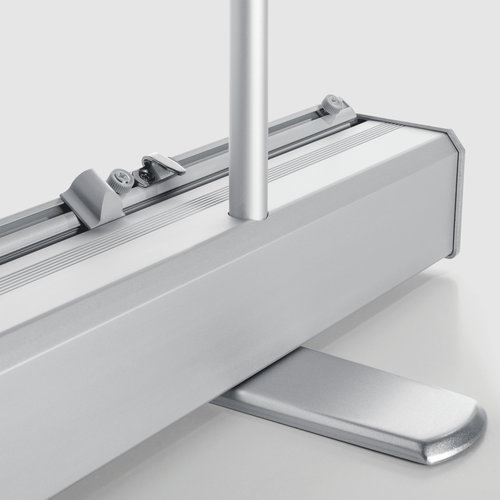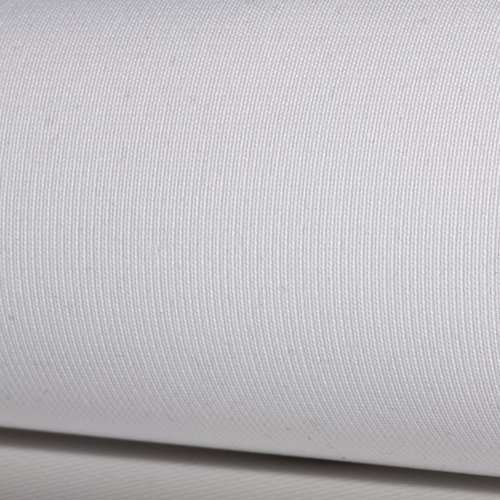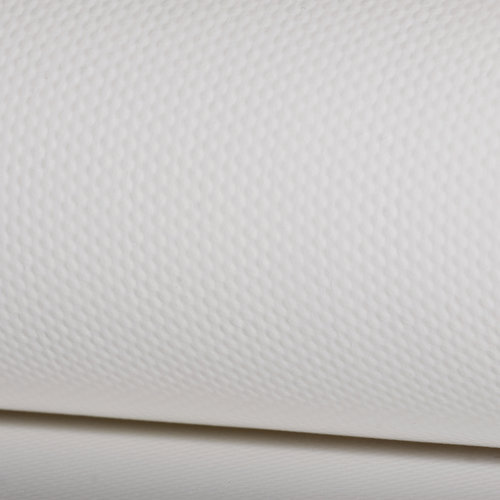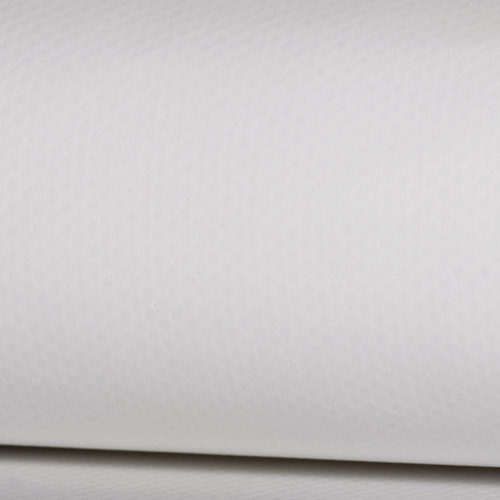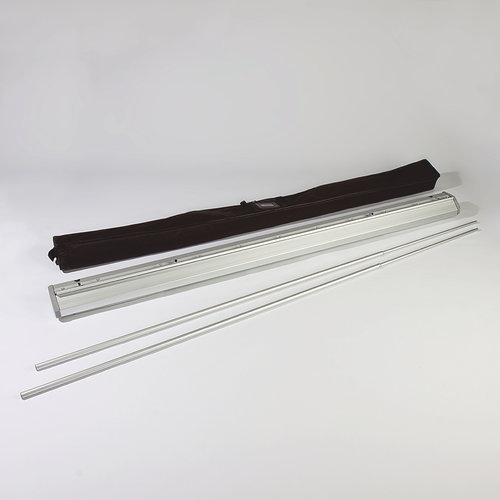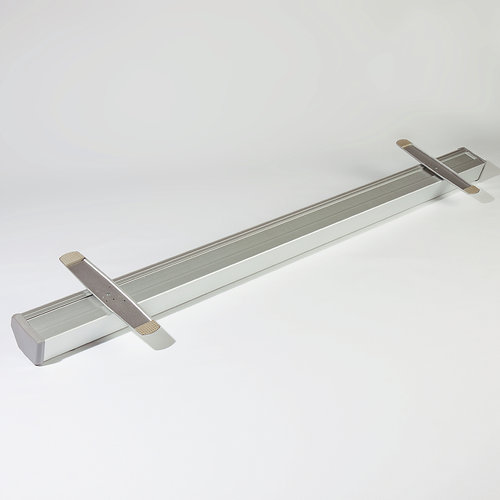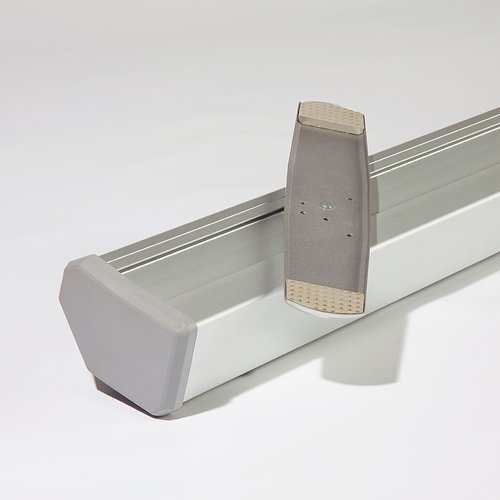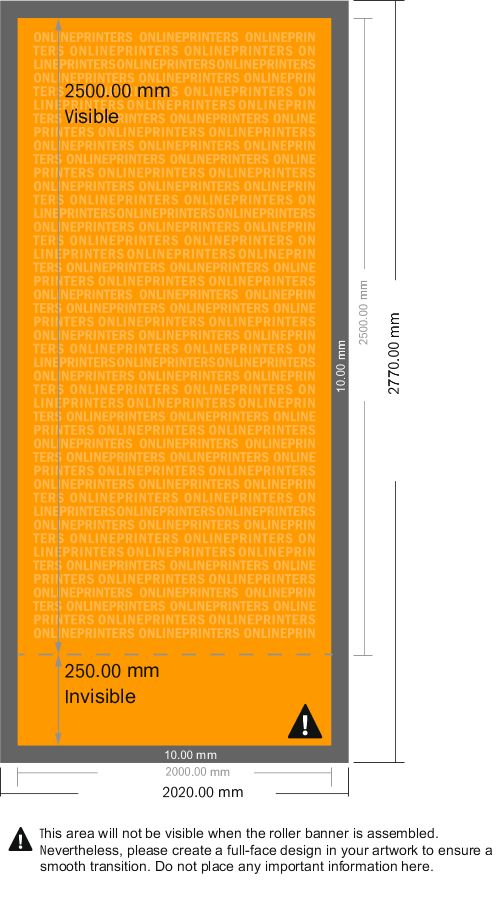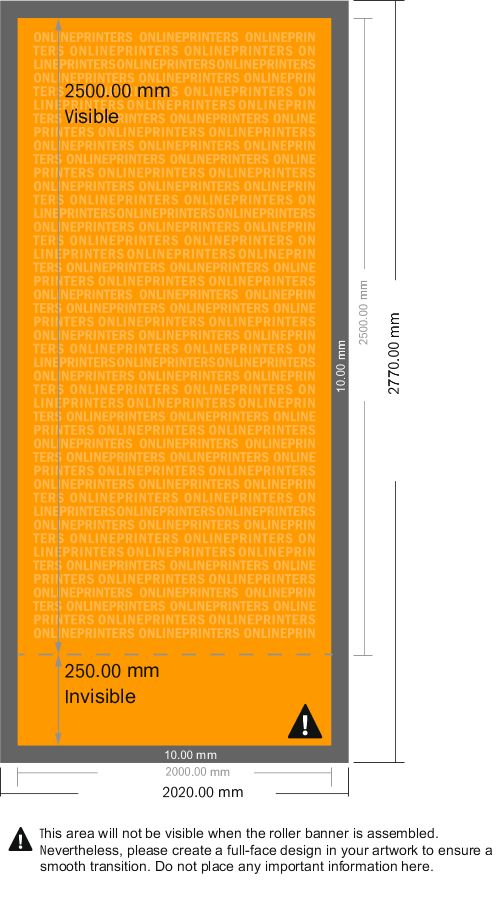 Artwork information XXL Roller Banner, 200.0 x 250.0 cm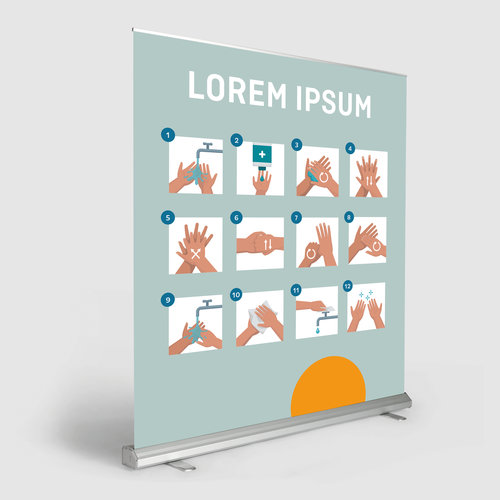 Product details
Single-sided colour print (4/0) back blank
Different materials available
500 gsm PVC matt (fire resistance rating "B1 (self-extinguishing)" according to DIN 4102)
260 gsm polyester fabric (heavy-duty and antistatic / fire protection class B1)
Easy to transport thanks to the rigid aluminium cassette and the carrying bag (incl. in delivery)
This product consists of a printed banner, a silver-coloured aluminium roller banner with two large support feet, two "tent poles" and matching rubber caps. The two pluggable aluminium poles are variable in height.
Simple operation – lightning-fast assembly without tools
Weight: approx. 16.0 kg
Only one motif can be uploaded for each printing order.