Desk Pads, A3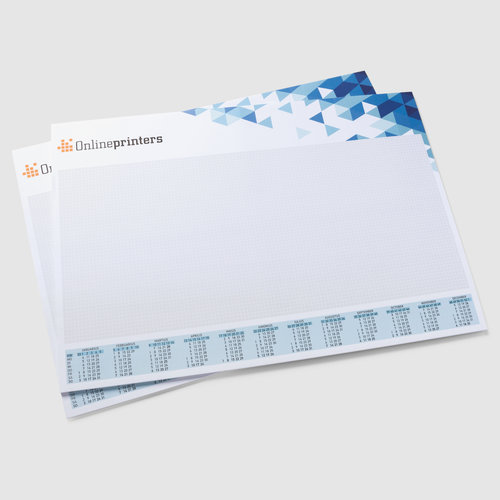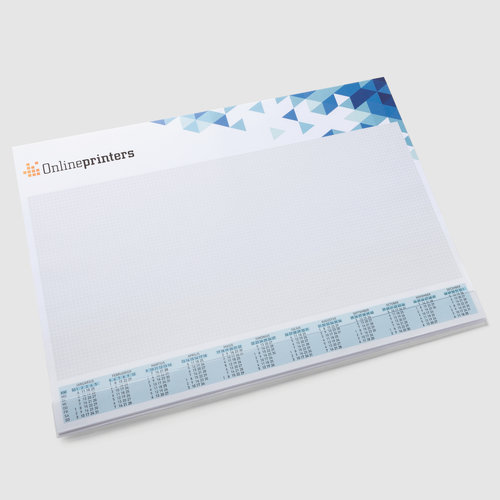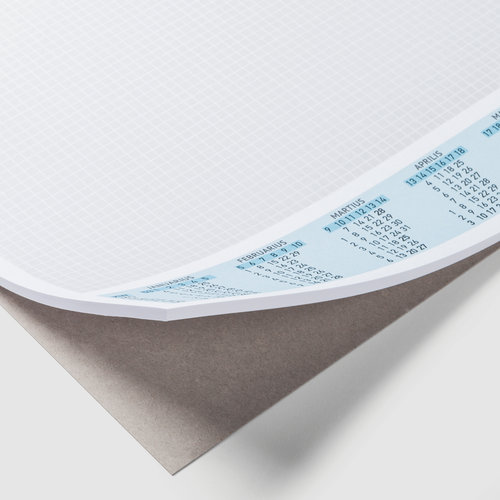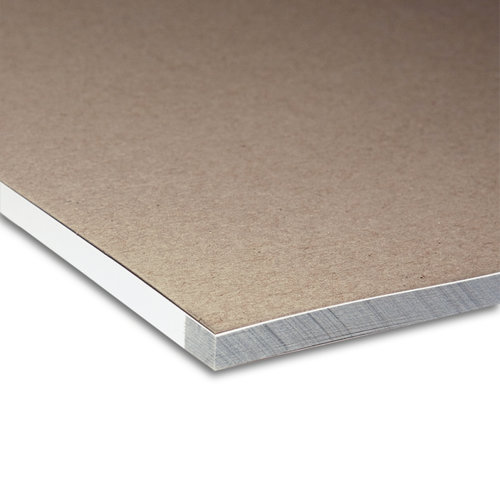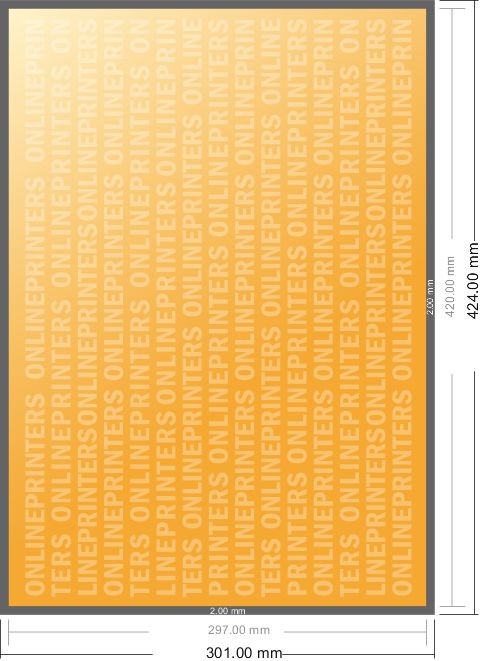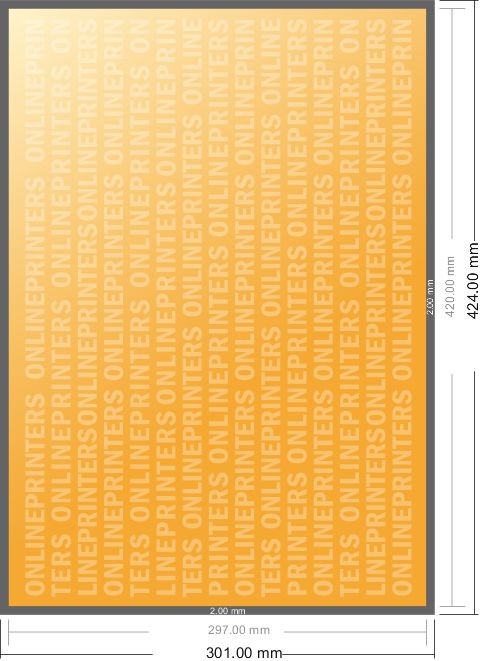 Artwork information Desk Pads, A3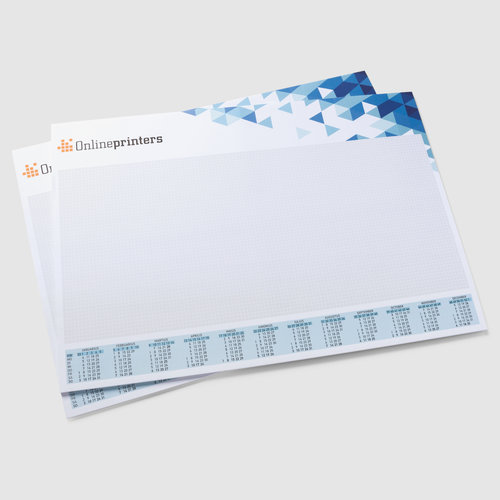 Product details
Single-sided colour print (4/0) back blank
Wood-free offset paper, very high degree of whiteness, high opacity
Recycling paper (100% recycled paper, "Blue Angel" environment seal) with 1.3 times volume and excellent opacity
printed products on recycled paper are carbon neutral at no extra cost - learn more .
Printed with your advertisement, this desk pad will be a popular promotional gift. The desk pad is convenient for quickly jotting down reminders, notes, comments, ideas or telephone numbers.
Our tip: Design your own desk pad with a calendar to ensure your presence at your customer's workplace the whole year round.
The desk pad is reinforced by a sturdy cardboard backing on the bottom side.
You may select the positioning of the glue binding.
Adhesive binding according to text direction