Fruit drops, 6.0 x 1.6 cm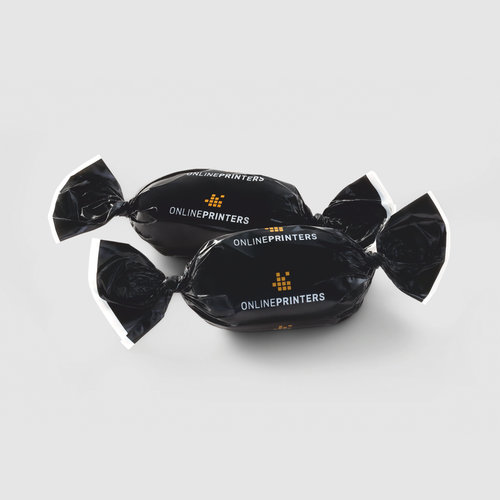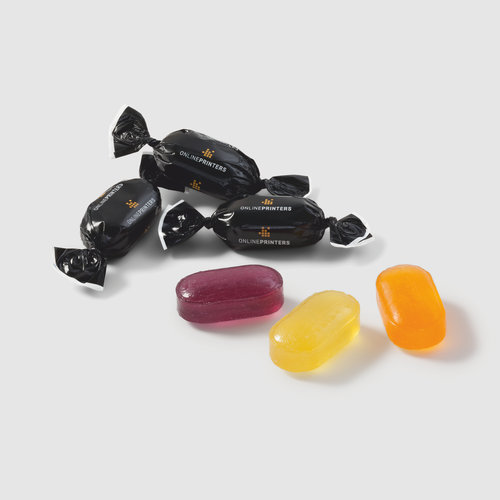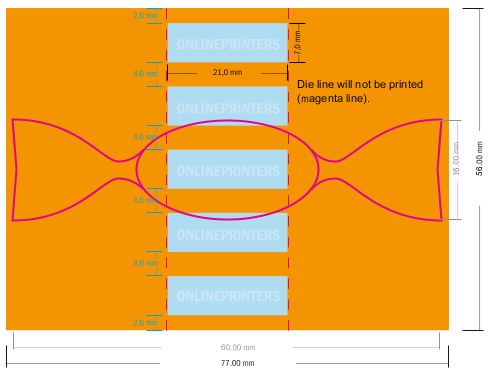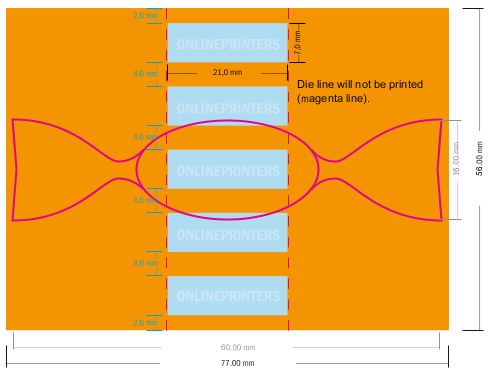 Artwork information Fruit drops, 6.0 x 1.6 cm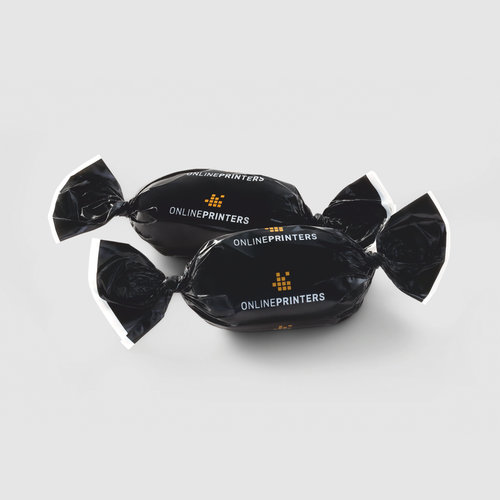 Product details
Single-sided colour print (4/0) back blank
Mix of individually wrapped drops in various flavours.
Flavours: lemon, orange, cassis
Ingredients: sugar; glucose syrup; acidity regulator: citric acid; natural flavour; grape juice concentrate; colourant: turmeric extract.
Content: approx. 182 drops per kilogramme
The statutory mandatory information such as content, best-before date and manufacturer/distributor are added automatically during production.

Guaranteed shelf-life: one year from delivery when stored in a food-compliant manner
Store in a dry and dark place, between 14 °C and max. 20 °C, away from direct sunlight. Do not store near heat sources (e.g., heating).
Dimensions: 6 x 1.6 x 1.1 cm
Observe the statutory regulations for printable food contact packaging.
Please observe the information about the ingredients and nutritional information per 100 g.
Made in Germany