Stamp Plate for wooden stamps, 6.0 x 3.0 cm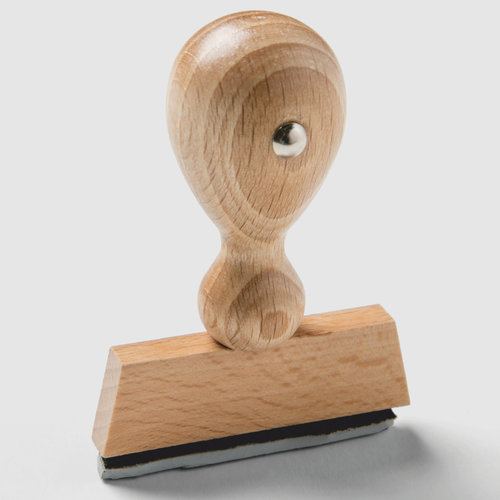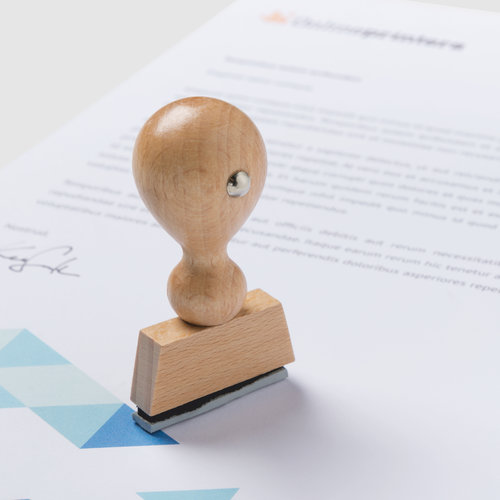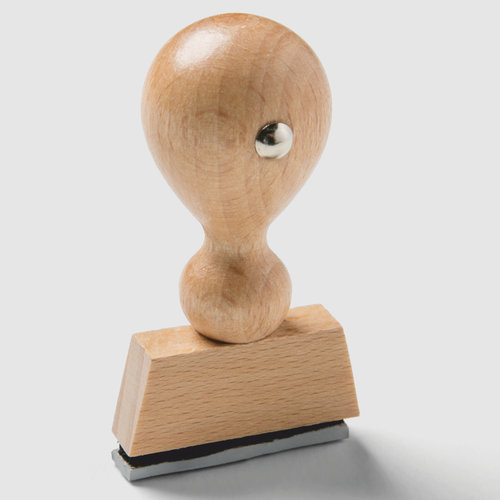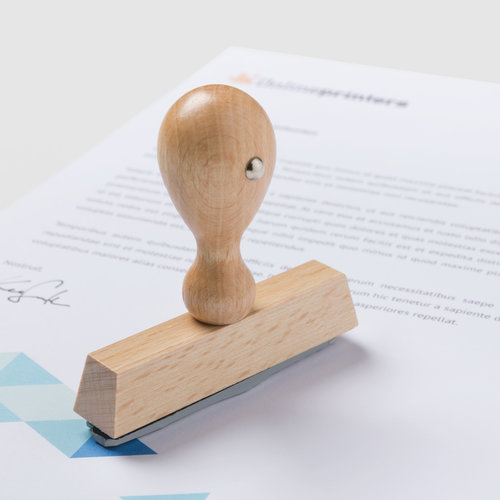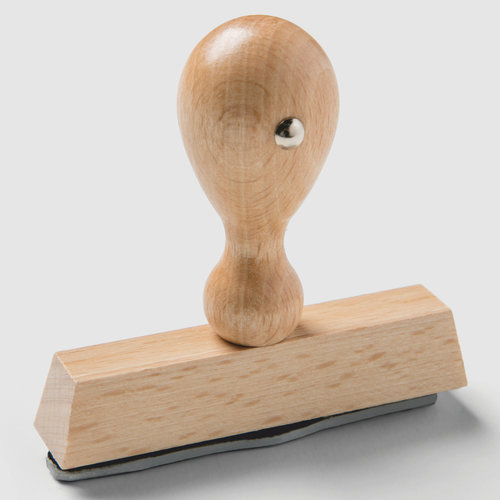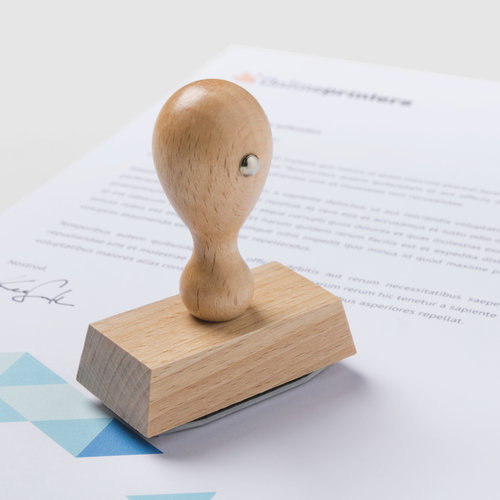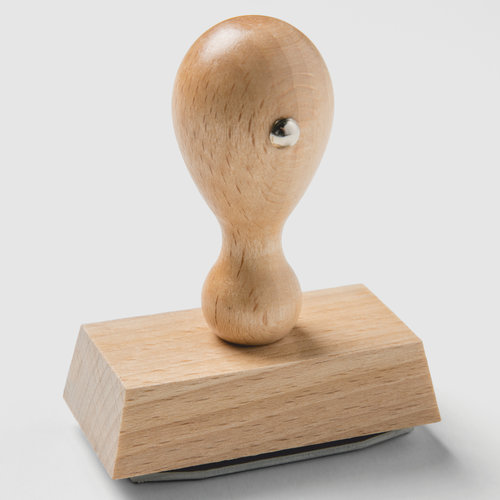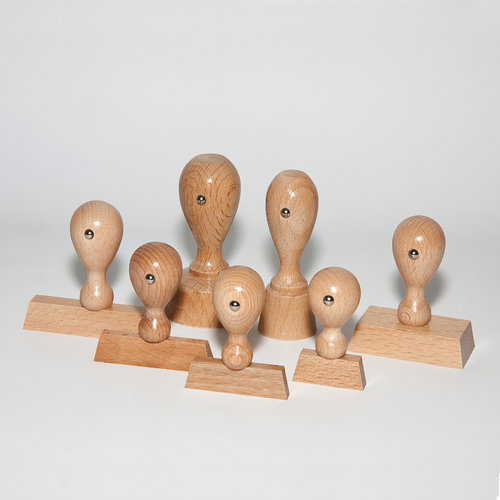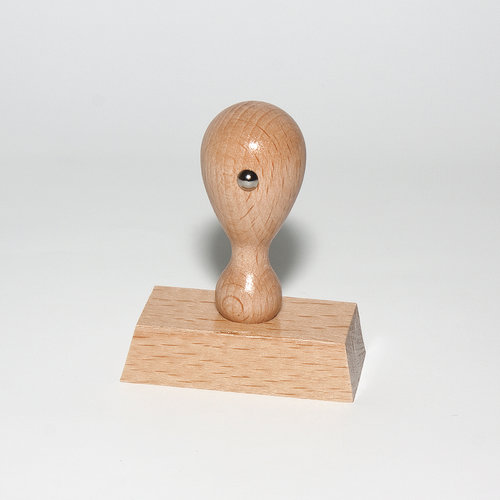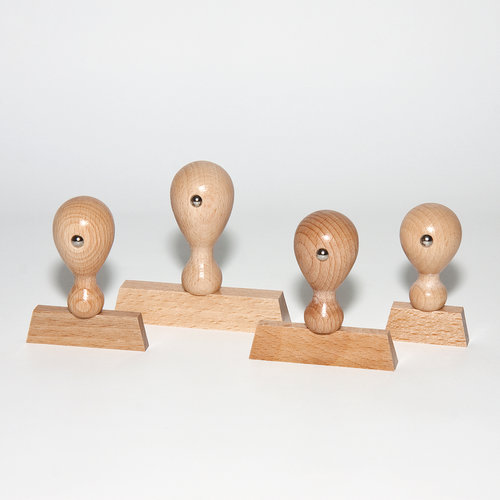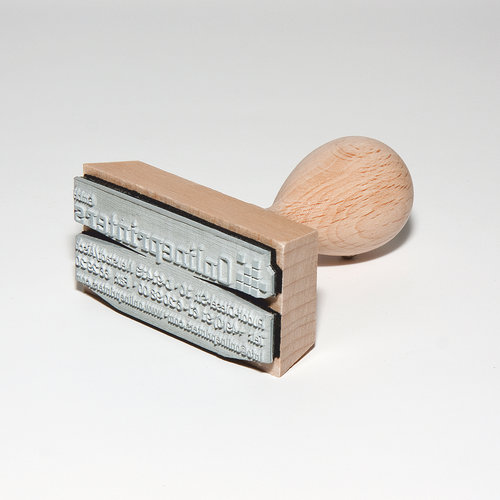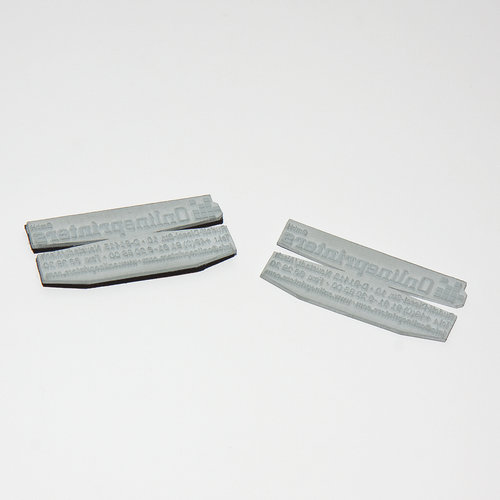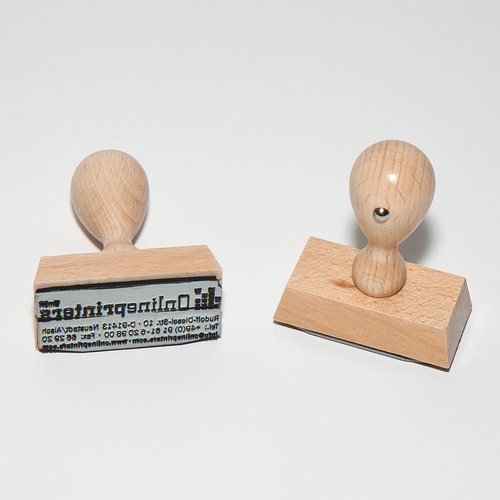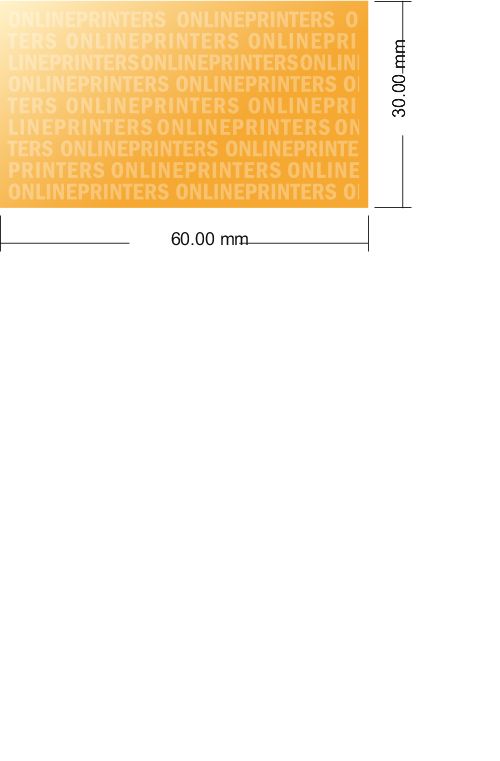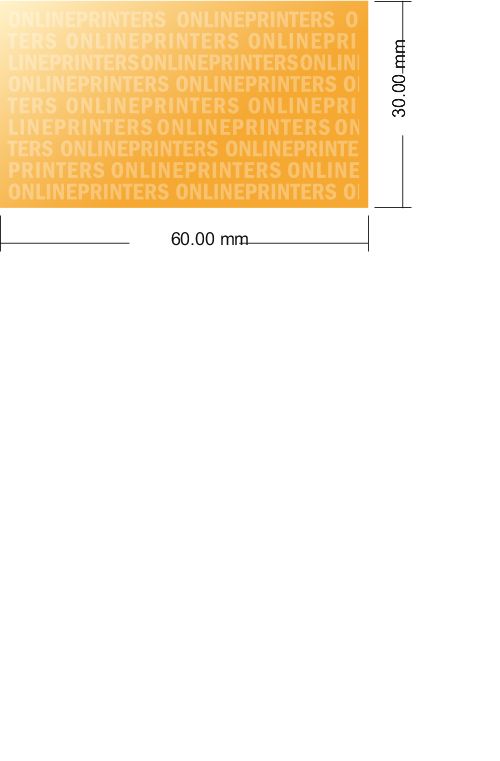 Artwork information Stamp Plate for wooden stamps, 6.0 x 3.0 cm
Data format: 6.00 x 3.00 cm
Trimmed size: 6.00 x 3.00 cm
Texts, objects and graphs must be created in 100 % black, no grey scales
Do not use any effects such as shadows, gradations, grids, Transparencies etc.
Resolution min. 600 dpi
Font size min. 7 pt, thinnest font line 0.2 mm
Preferably use sans-serif Fonts, e.g. Arial, Verdana, Helvetica etc.
Minimum 1 mm distance from the motif to the edge of the final format
Line thickness min. 1 pt (0.2 mm)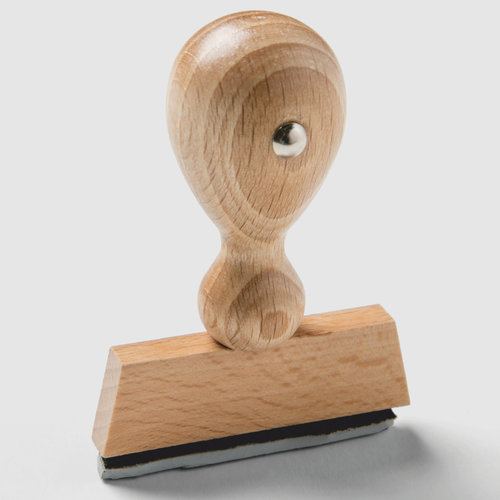 Product details
Single-sided monochrome print (1/0) back blank
Various sizes (each depending on the format) to choose from
You already own a system of stamps and merely need a new print? No problem! With our stamp plates of laser engraved and odour-free rubber, you will be perfectly equipped.