Flyers & Leaflets, Inlay up to DIN-A5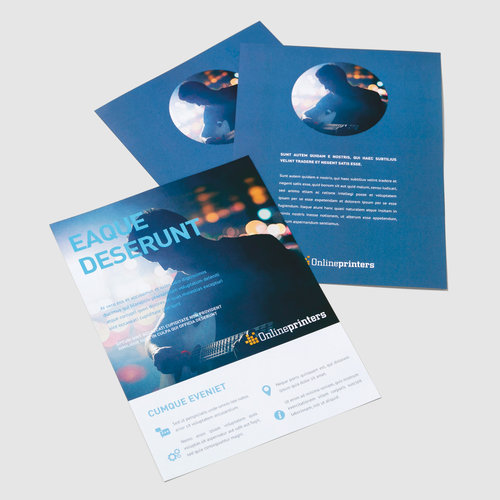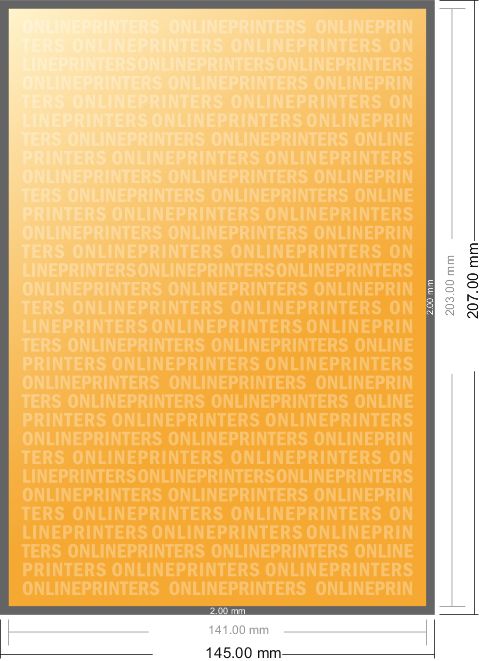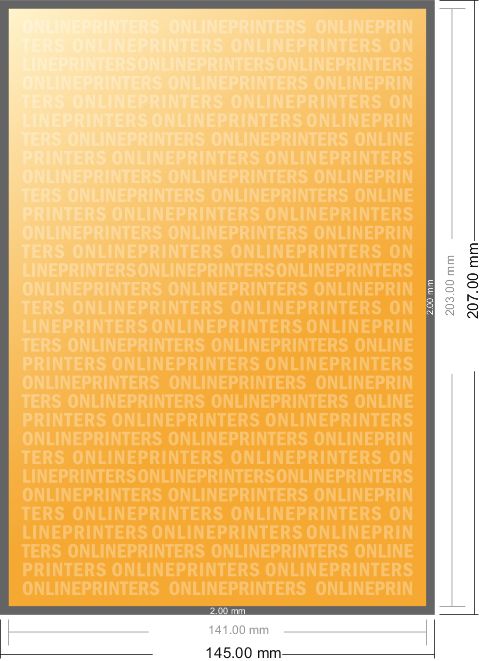 Artwork information Flyers & Leaflets, Inlay up to DIN-A5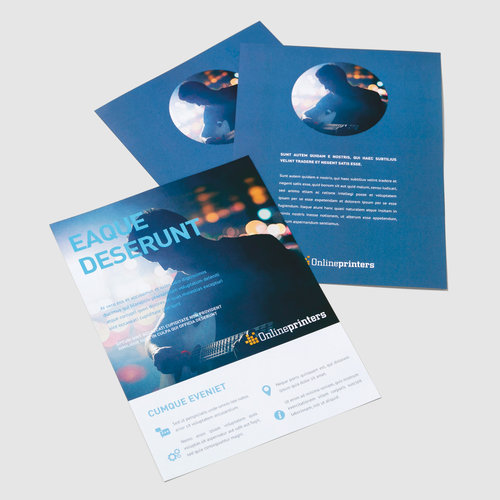 Product details
Single-sided colour print (4/0) back blank
Only 5% smaller than DIN format.
Therefore, ideal to use as inserts in folded printed material!
In high-quality digital print
Wide choice of different paper types and paper varieties
printed products on recycled paper are carbon neutral at no extra cost - learn more .
Order the option same day until 11 am and the order will leave our factory the same day.