Fridge magnets, 8.9 x 6.4 cm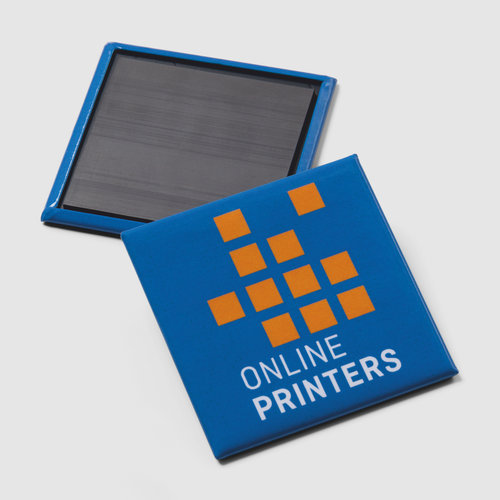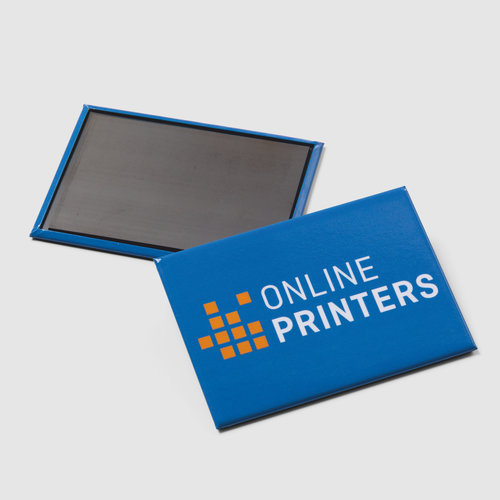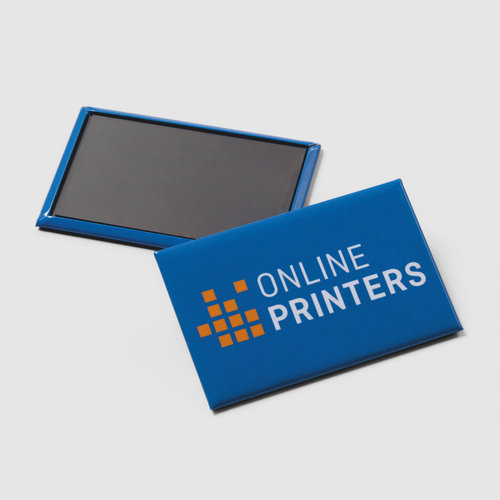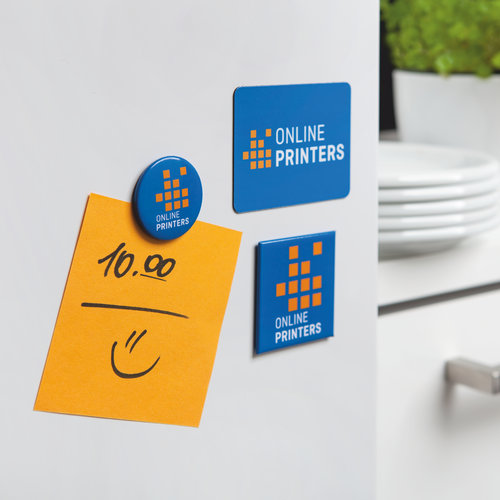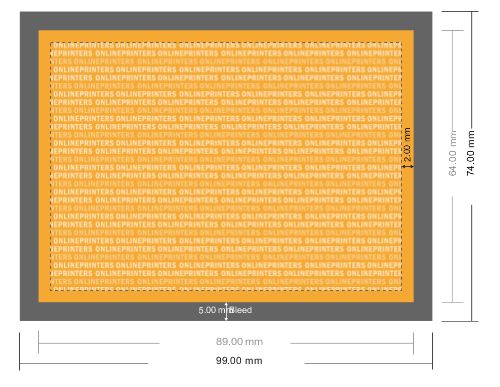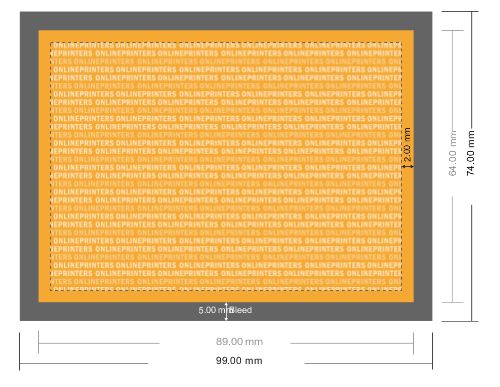 Artwork information Fridge magnets, 8.9 x 6.4 cm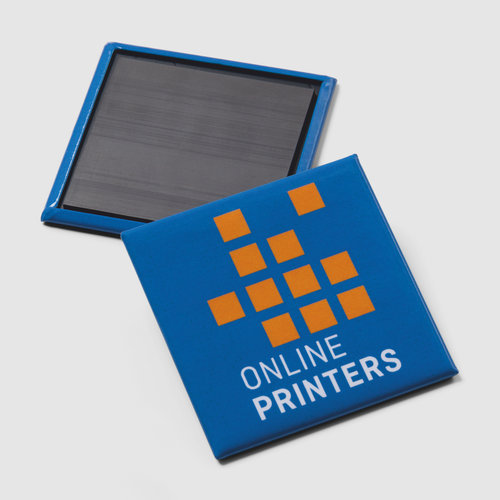 Product details
Single-sided colour print (4/0) back blank
Fridge signs made of sheet metal with a magnet on the back
The front has a glossy or matt film lamination
For round designs, we recommend buttons from 37 mm as such designs may appear off-center on 25 mm buttons due to the production process.
Make sure to add 5 mm bleed on all sides of your artwork in addition to the final dimensions.
Only one motif can be uploaded for each print order.