Folders with glued flap on right, A4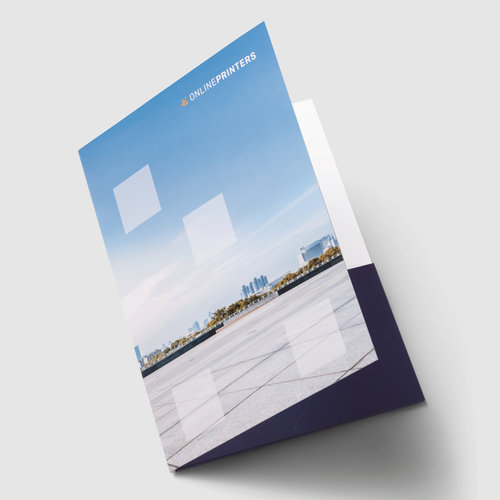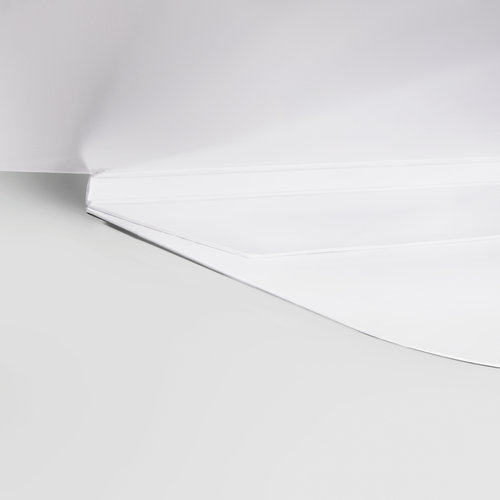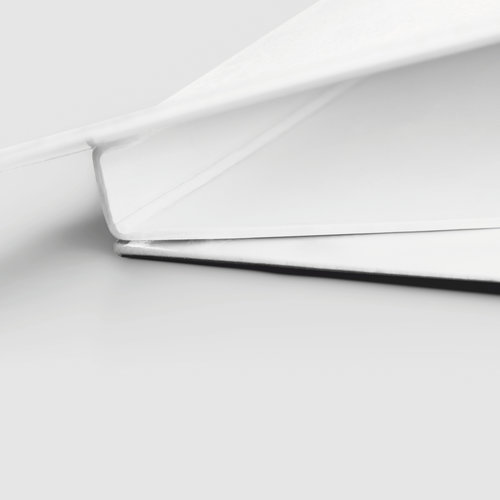 Artwork information Folders with glued flap on right, A4
Data format (incl. 3.00 mm bleed): 47.55 x 44.60 cm
Trimmed size: 22.00 x 30.50 cm
Trimmed size (open): 46.95 x 44.00 cm
Capacity: 5.00 mm
Resolution at least 300 dpi for an original image size of.
Include a surrounding trim of 3 mm, important information should be at least 4 mm from the edge of the final format size
Fonts must be completely imbedded or converted to curves.
colour mode CMYK, FOGRA51 (PSO coated v3) for coated paper, FOGRA52 (PSO uncoated v3 FOGRA52) for uncoated paper
Maximum colour application of 300%
We will not check for spelling and/or typographical errors.
We will not check for overprint settings.
Transparencies created with CorelDRAW must be reduced.
Comments will be deleted and not printed.
Form field content will be printed.
Product details
Single-sided colour print (4/0) back blank
the printed sides are finished with matt water-based varnish
max. height per flap: 5 mm
with business card slits
Will be shipped die-cut/creased, glued and flat
For more information about the different cutting dies, see the Details tab.