Bamboo board Bressanone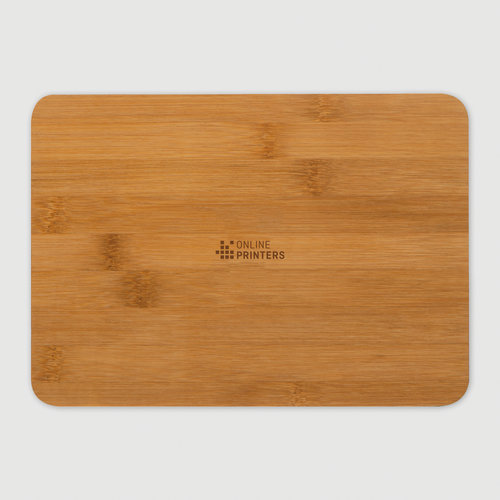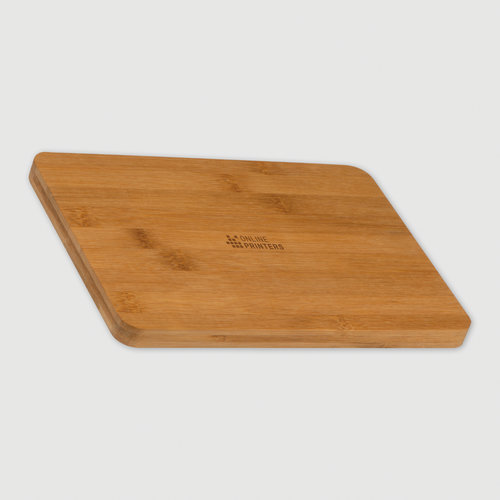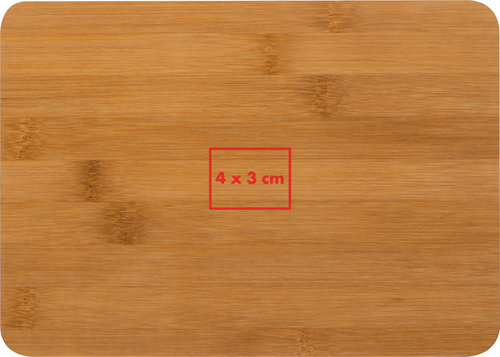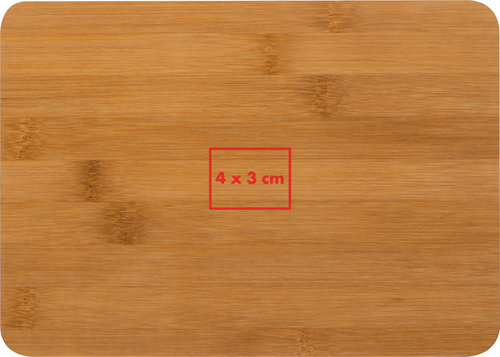 Artwork information Bamboo board Bressanone
Data format: 4.00 x 3.00 cm
Trimmed size: 25.00 x 18.00 x 1.50 cm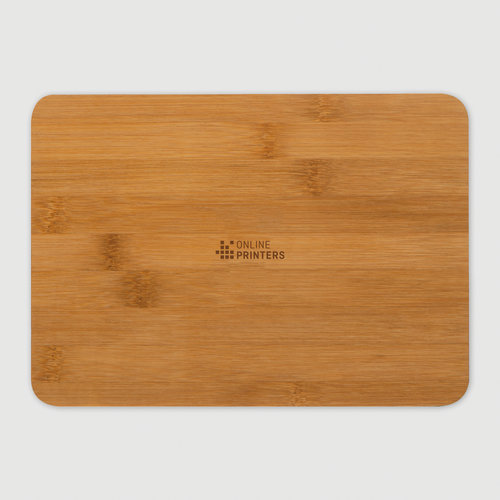 Product details
Large bamboo boards
material: bamboo
kind of print: laser engraving
engraving area: centered on the board
single packing: carton
note: Please note that the colours can vary when engraving natural materials.
create monochrome spot colour (without metallic and neon colour), vector graphic
The print-ready PDF file must contain vectors only. JPEG or TIFF images and templates are not suitable.
Visit our Support Centre for more information and tips on vector data.