Stamp Plate, for Trodat Printy, 2.6 x 0.9 cm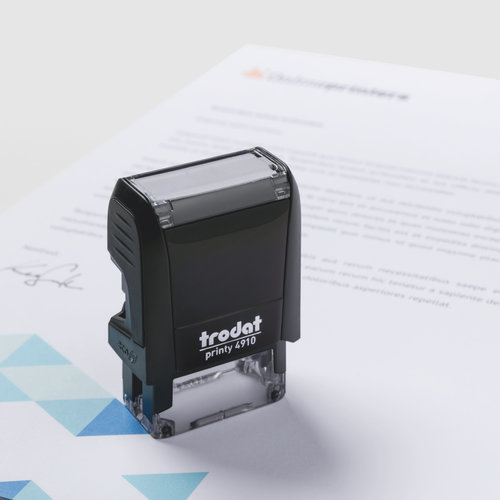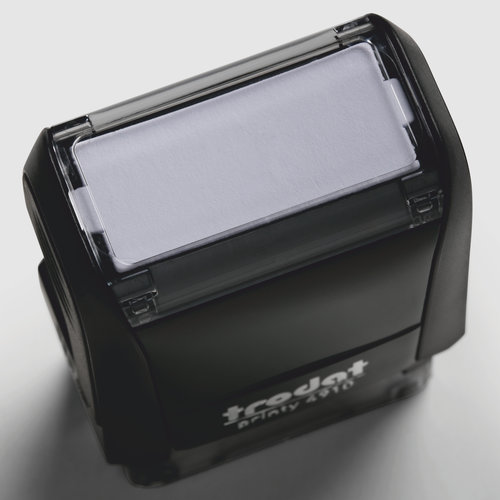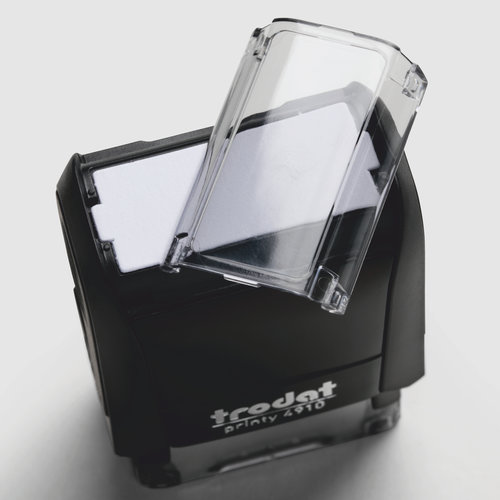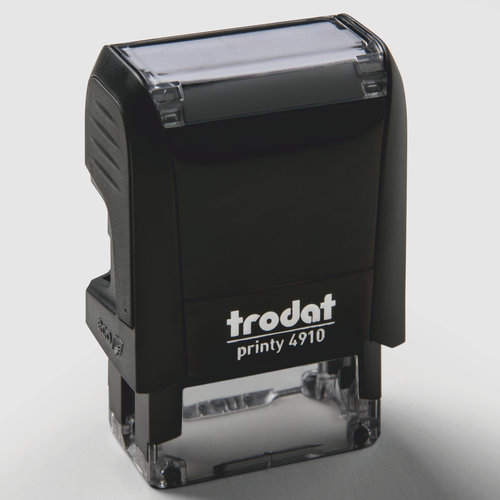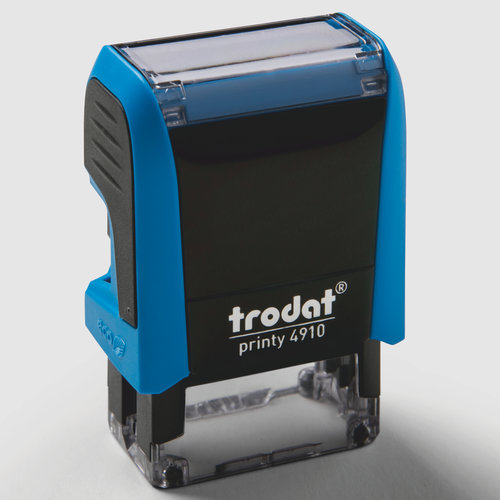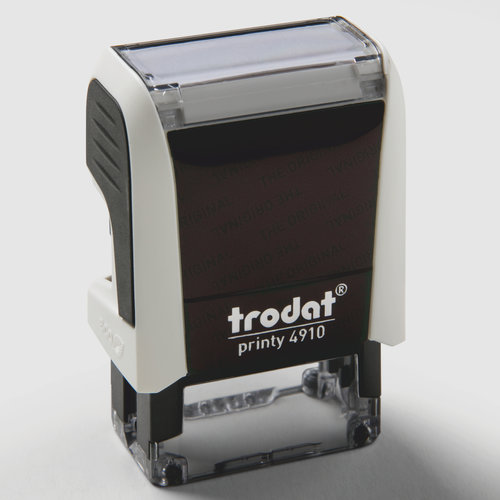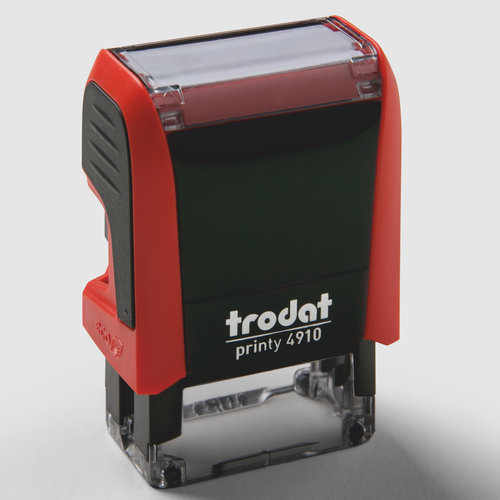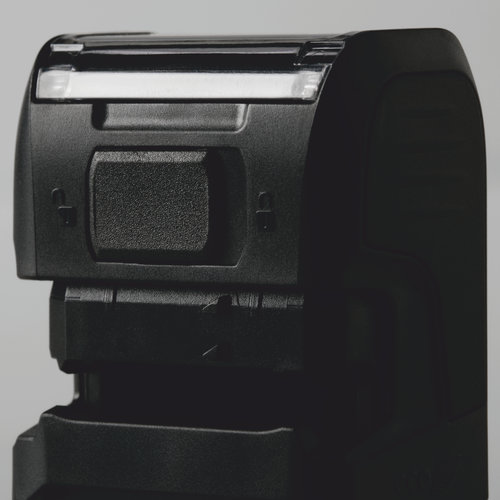 Related products
Stamp Plate, for Trodat Printy, 2.6 x 0.9 cm
Similar products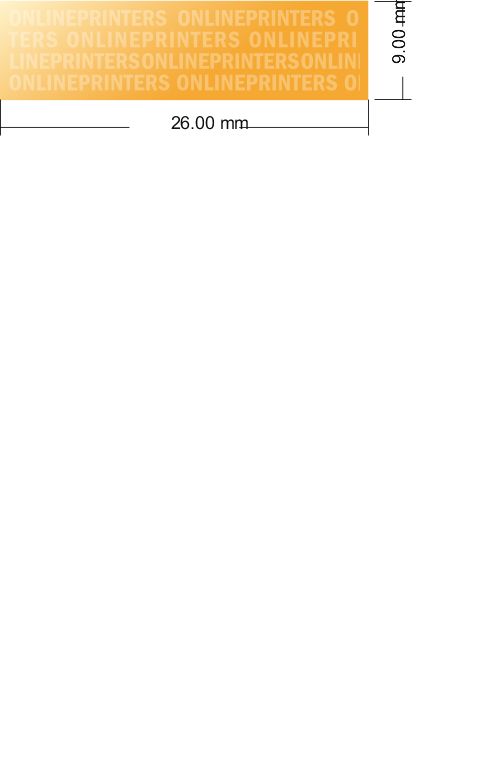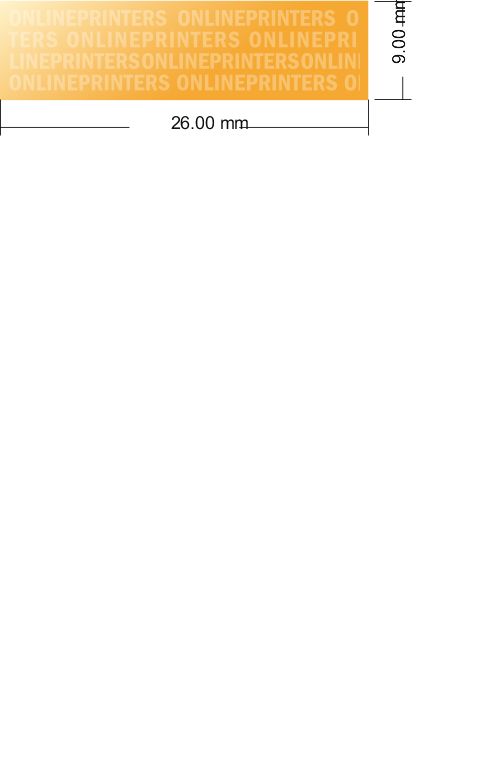 Artwork information Stamp Plate, for Trodat Printy, 2.6 x 0.9 cm
Data format: 2.60 x 0.90 cm
Trimmed size: 2.60 x 0.90 cm
Texts, objects and graphs must be created in 100 % black, no grey scales
Do not use any effects such as shadows, gradations, grids, Transparencies etc.
Resolution min. 600 dpi
Font size min. 7 pt, thinnest font line 0.2 mm
Preferably use sans-serif Fonts, e.g. Arial, Verdana, Helvetica etc.
Minimum 1 mm distance from the motif to the edge of the final format
Line thickness min. 1 pt (0.2 mm)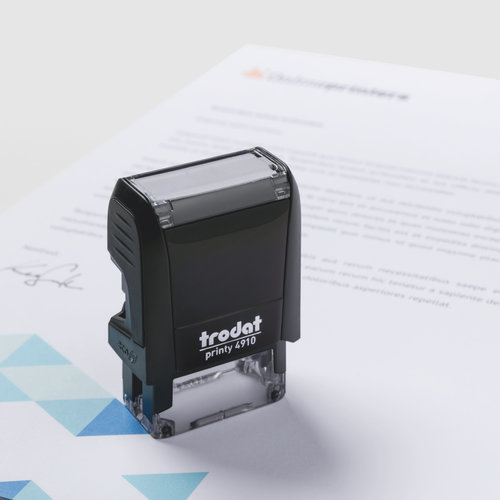 Product details
Single-sided monochrome print (1/0) back blank
For Trodat Printy 4910
Various sizes (each depending on the format) to choose from
You already own a system of stamps and merely need a new print? No problem! With our stamp plates of laser engraved and odour-free rubber, you will be perfectly equipped.
Please note the model number of your stamp system. In order to achieve optimum print results, be sure to choose the correct size of spare text plate (same model designation, e.g. Printy 4910).