Ball pen Liberty Polished Basic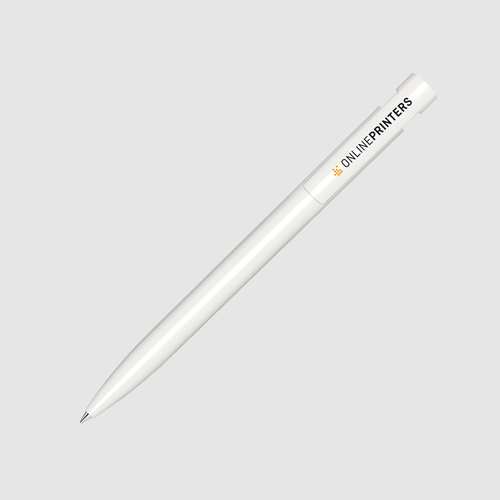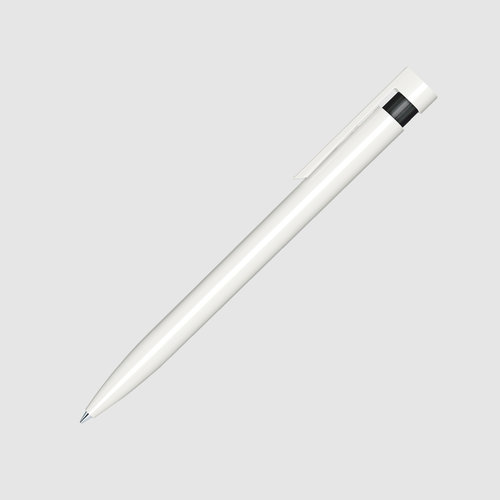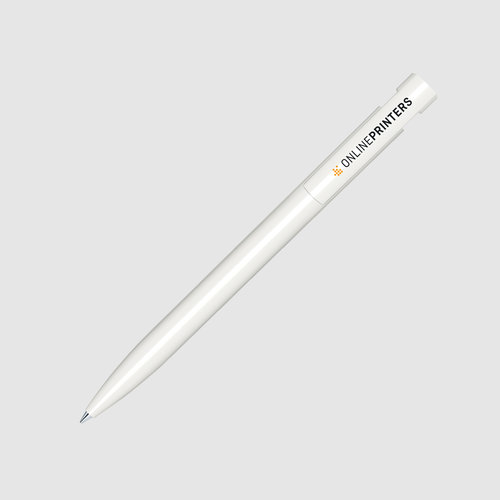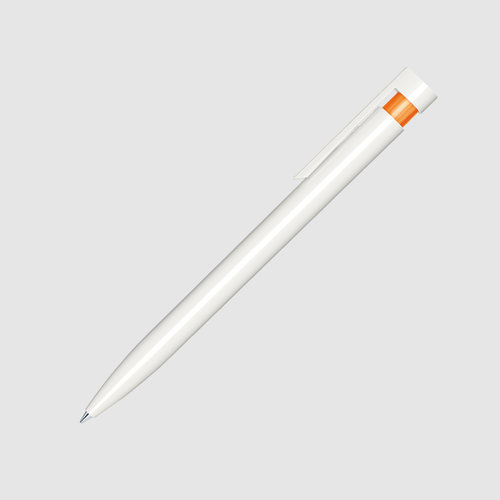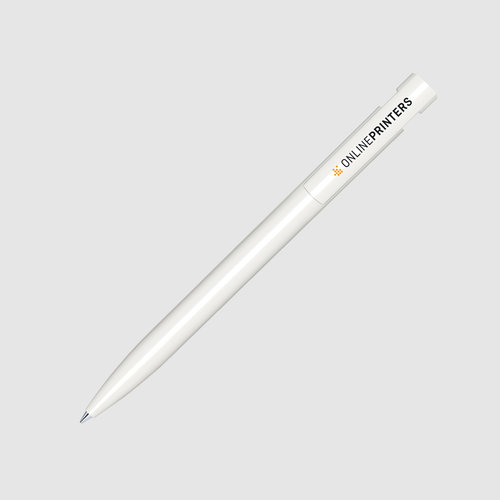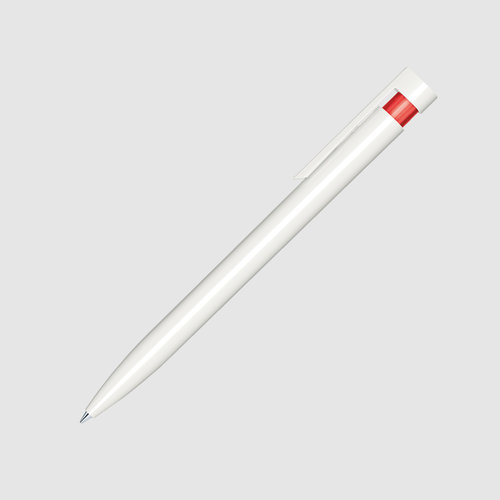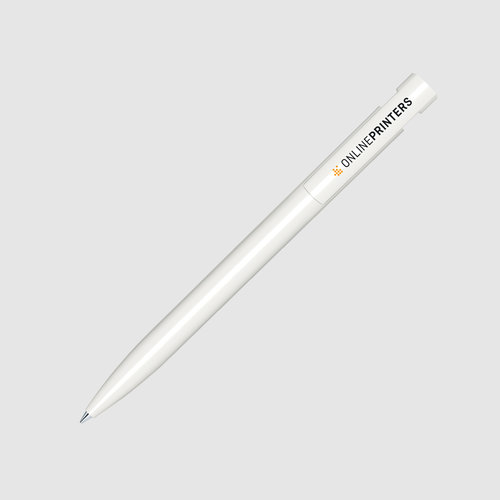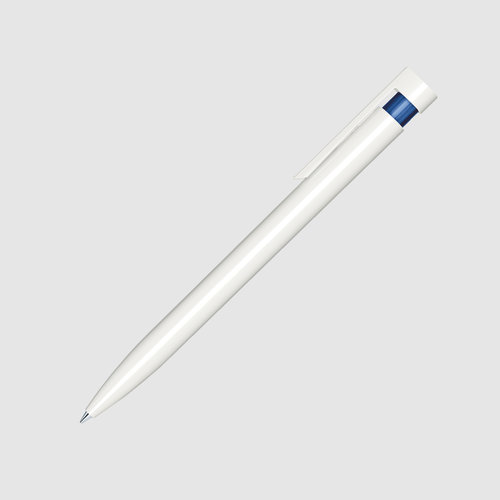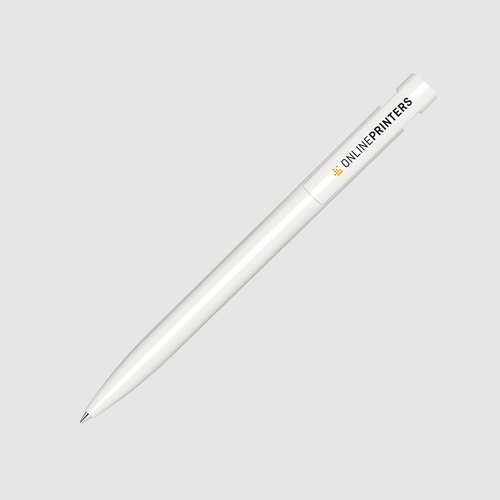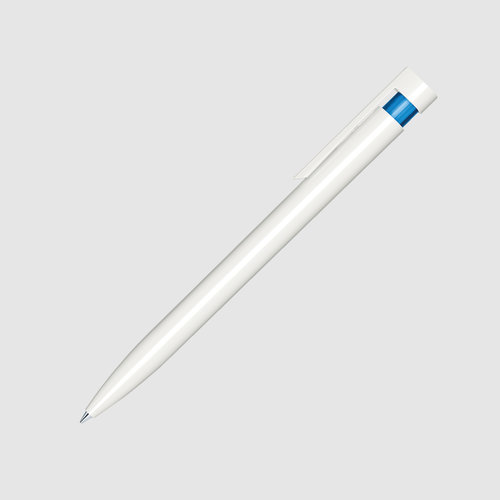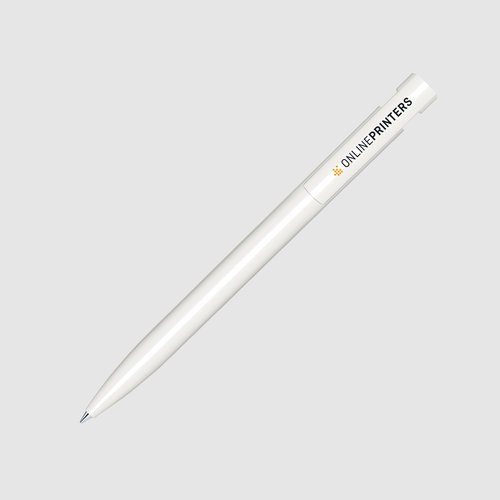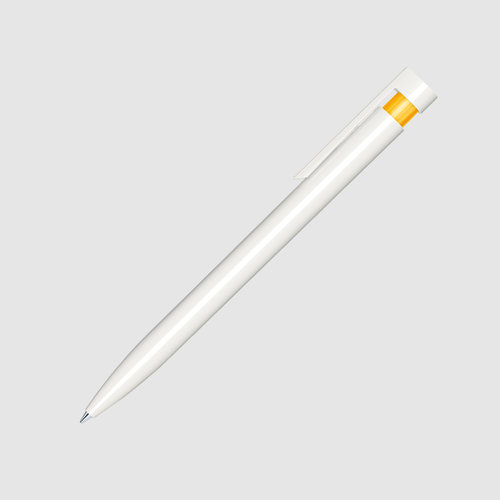 Data sheet Ball pen Liberty Polished Basic
Data format: 3.50 x 0.70 cm
Trimmed size: Ø 1.00 x 14.95 cm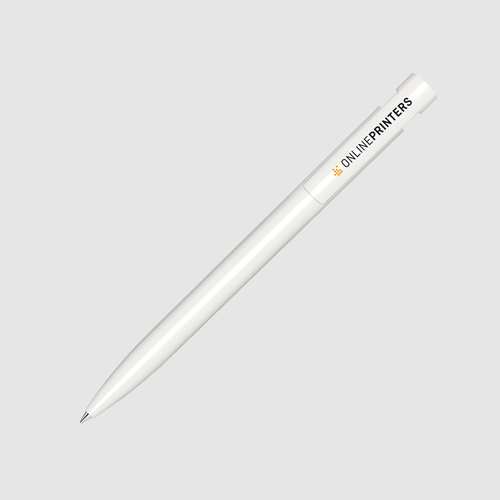 Product details
Senator® polished surface plastic pen
two-tone design: The barrel and clip are white with a transparent middle section in different colours.
Refill: Senator® Magic Flow G2 refill (1.0 mm), blue
The special Magic Flow G2 refill enables a long-lasting, sustainable writing experience.
Material: Plastic "Made in Germany"
Imprint process: 2C screenl printing
Design: with clip
printing area: onto the clip
The print-ready PDF file must contain vectors only. JPEG or TIFF images and templates are not suitable.
Visit our Support Centre for more information and tips on vector data.