PVC Tarpaulins, 300.0 x 50.0 cm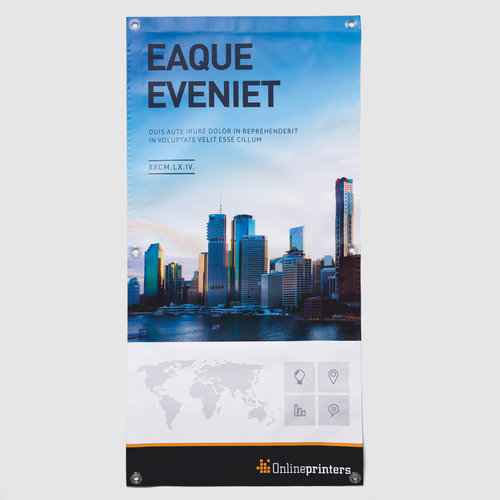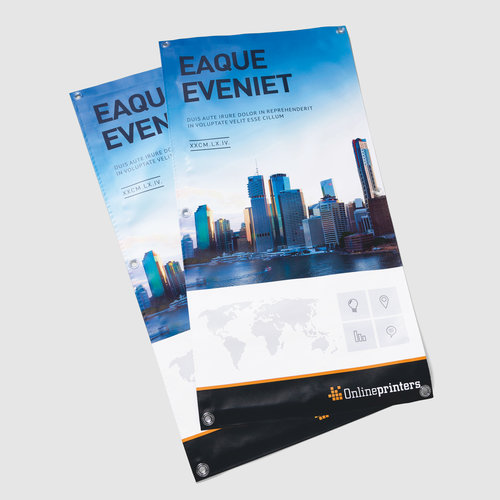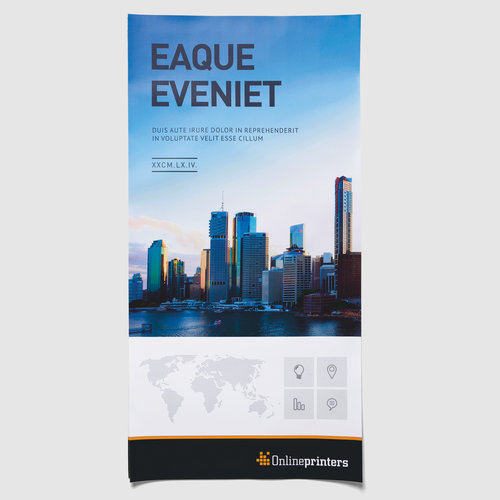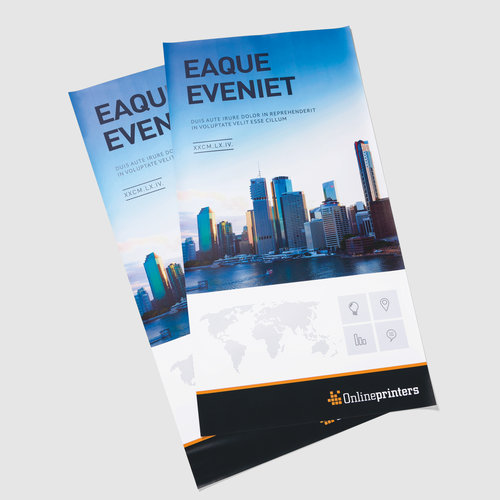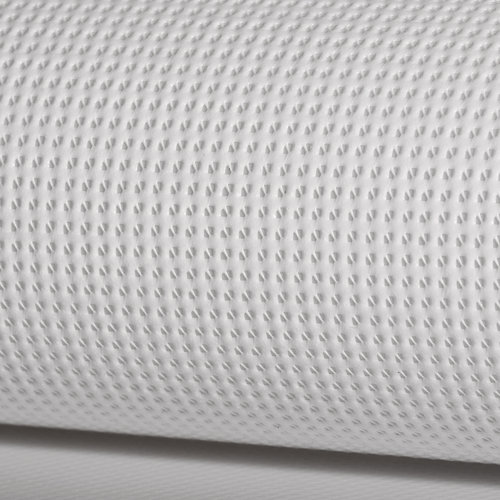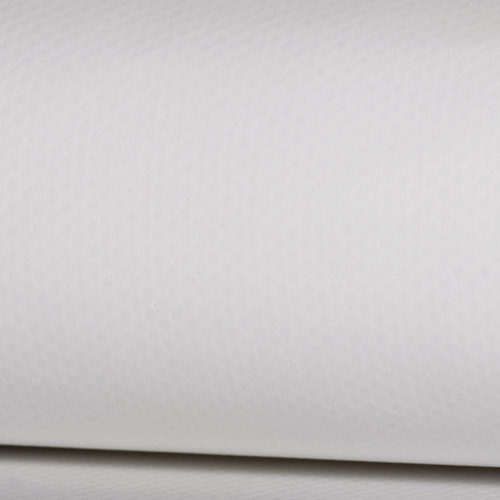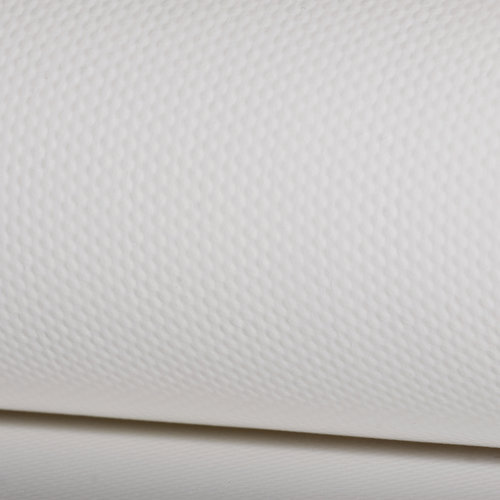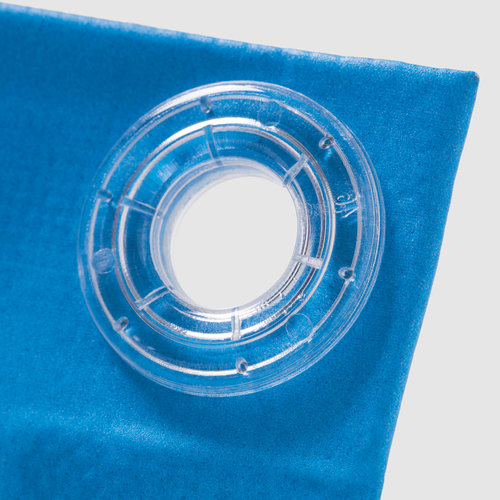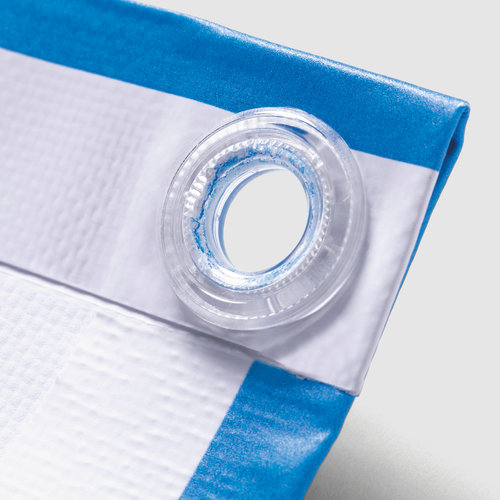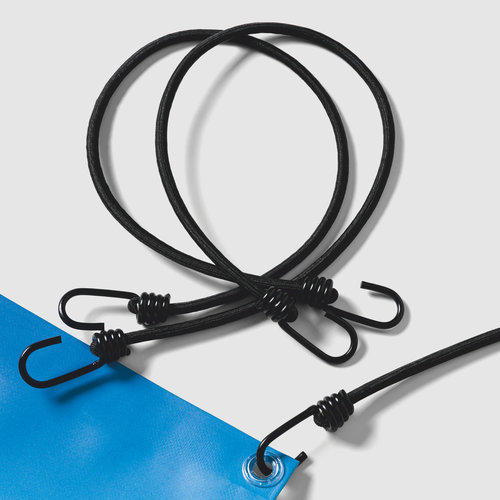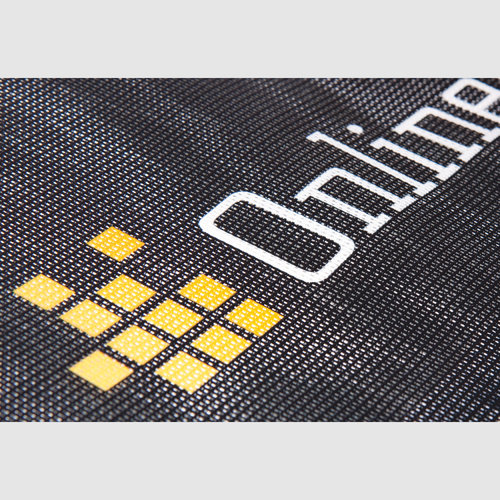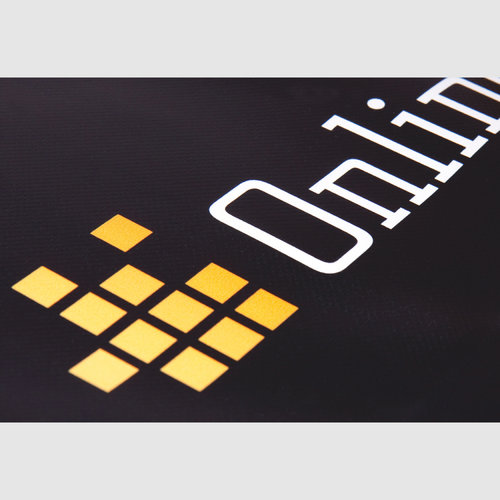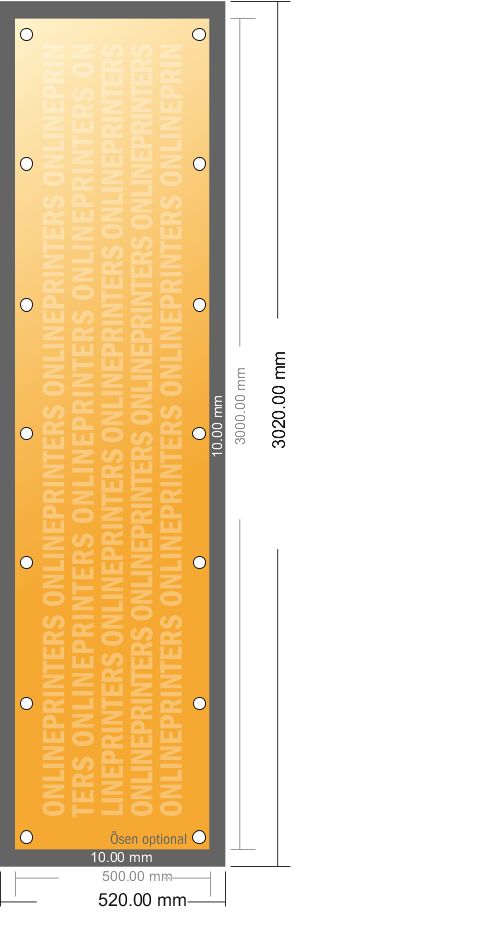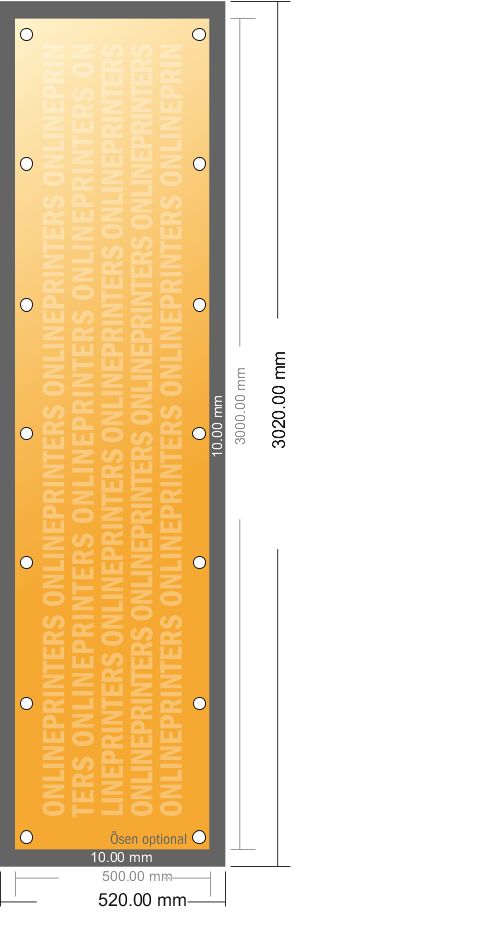 Artwork information PVC Tarpaulins, 300.0 x 50.0 cm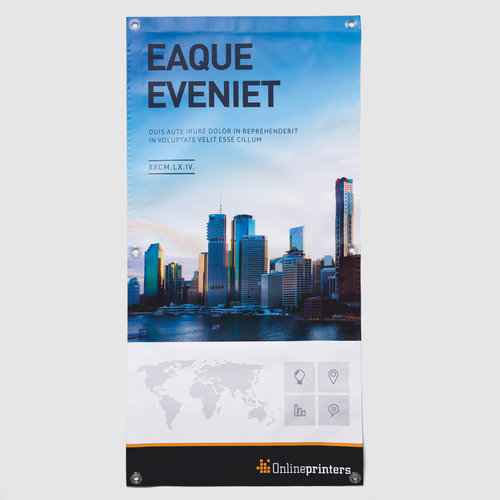 Product details
Single-sided colour print (4/0) back blank
Printed on 500 gsm heavy-duty tarp material (fire resistance rating "B1 (self-extinguishing)" according to DIN 4102)
Optionally available 300 gms mesh fabric tarps (fire resistance rating "B1 (self-extinguishing)" according to DIN 4102)
Washable
Optional: Eyelets for easy set-up along the border (distance between the eyelets approx. 50 cm).
Eyelets applied according to the text direction
Absolutely weather-resistant and therefore also suitable for outdoor use.
The classic advertising medium for scafolding, fences, bridges and barriers.
Only one motif can be uploaded for each printing order.