Posters, DIN-A1 Half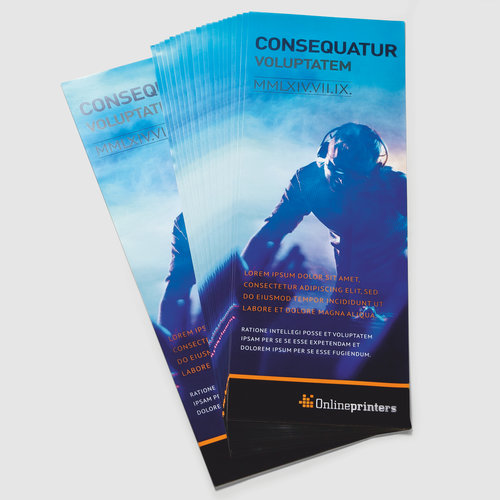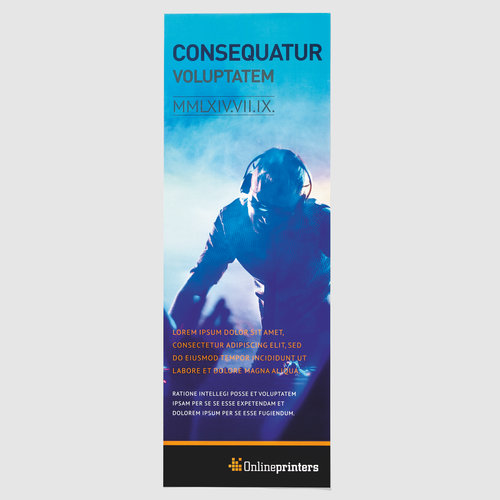 Related products
Posters, DIN-A1 Half
Similar products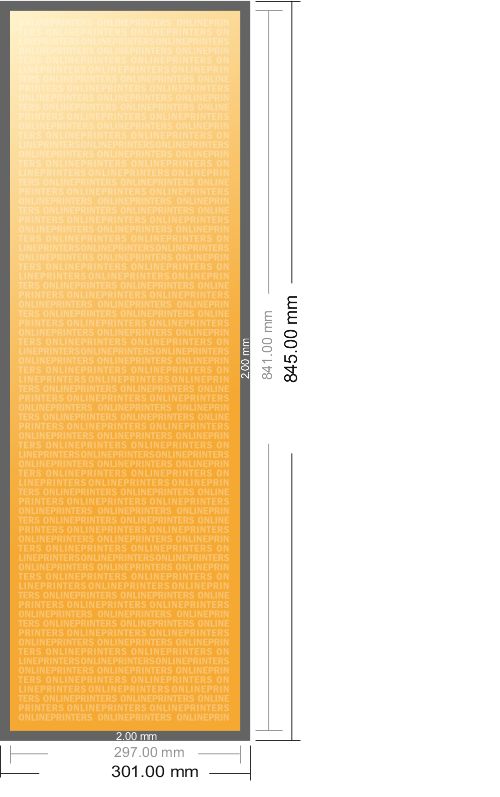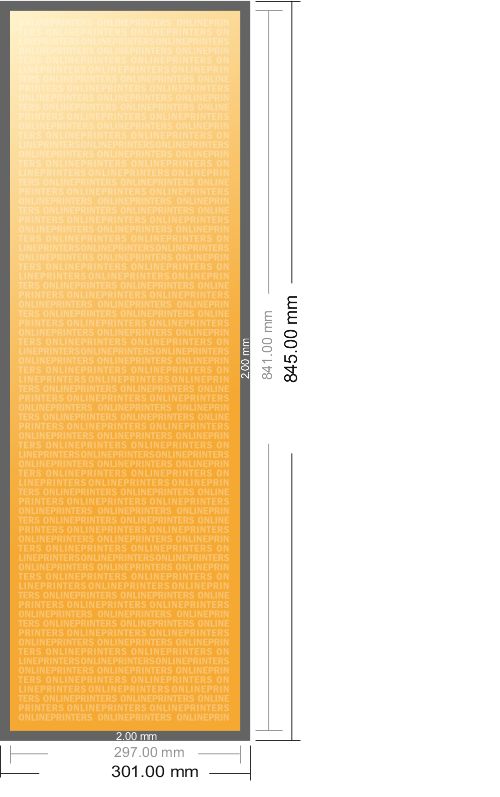 Artwork information Posters, DIN-A1 Half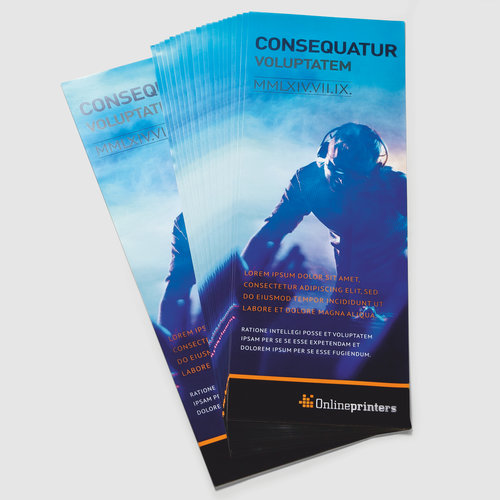 Product details
Single-sided colour print (4/0) back blank
Wide range of paper stocks available
Delivered flat (not rolled)
Blue back paper is highly opaque thanks to its blue reverse. It can be glued wet without difficulty but should not be left to soak for longer periods of time.
Same-day production option is available for 100 gsm and 135 gsm art print paper and 115 gsm blue back poster paper
Please pay attention to the required additional production time for folding, hole-punching, or corner rounding when ordered in combination with the option of reduced production time.
printed products on recycled paper are carbon neutral at no extra cost - learn more .