Notepads, Gastro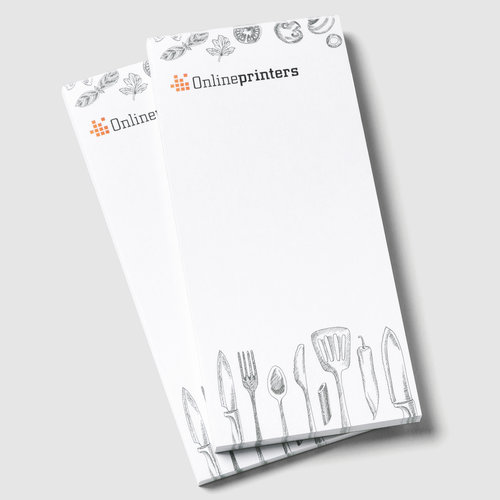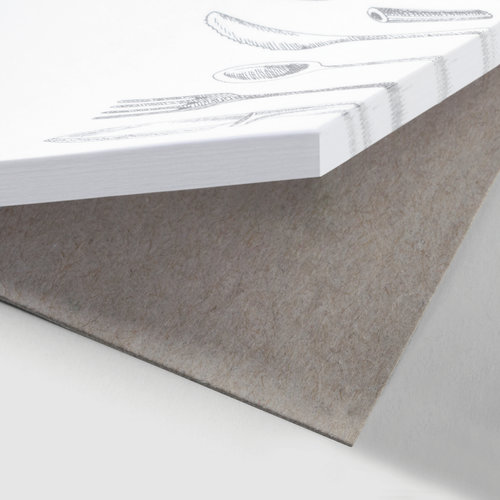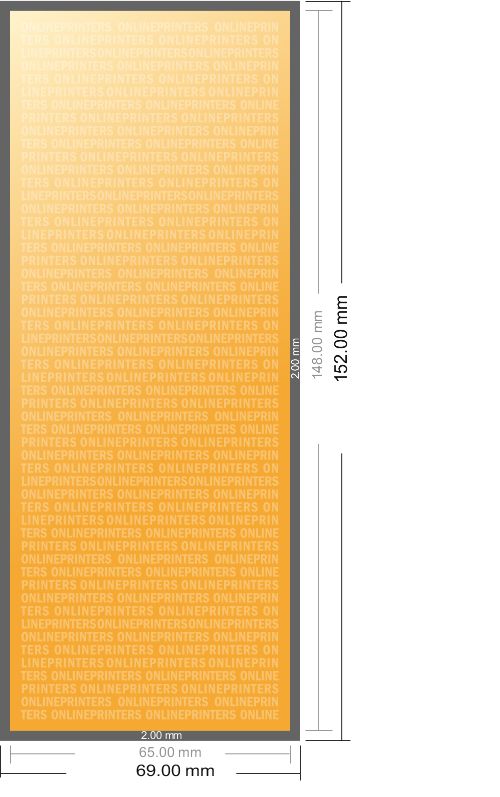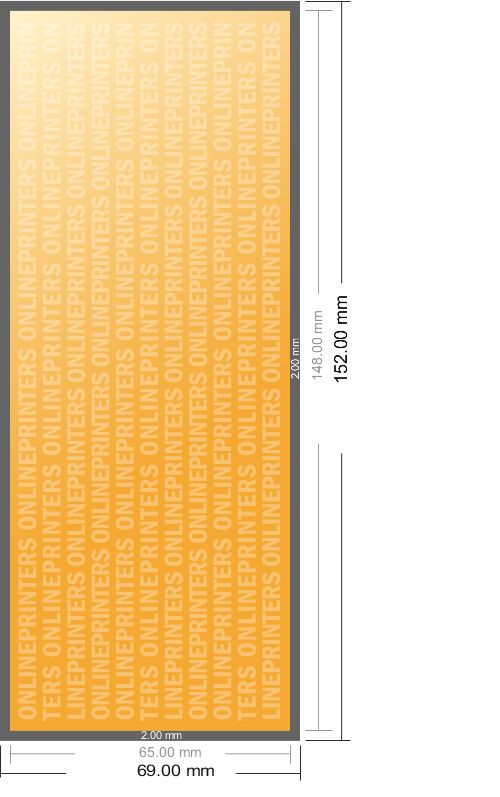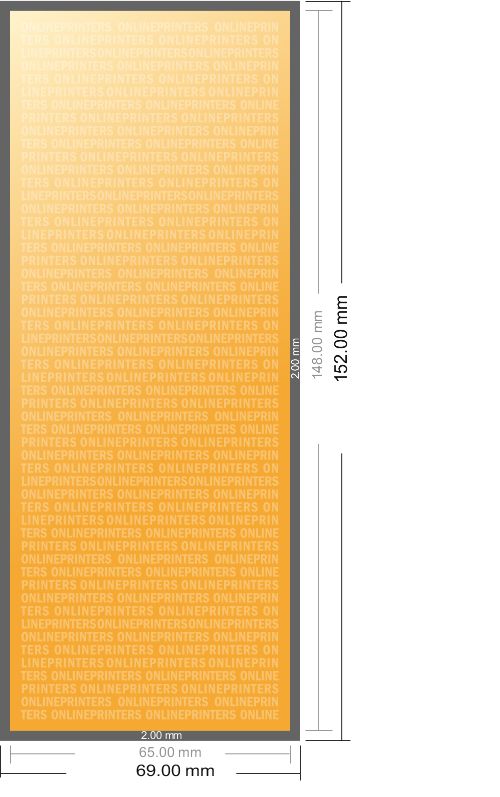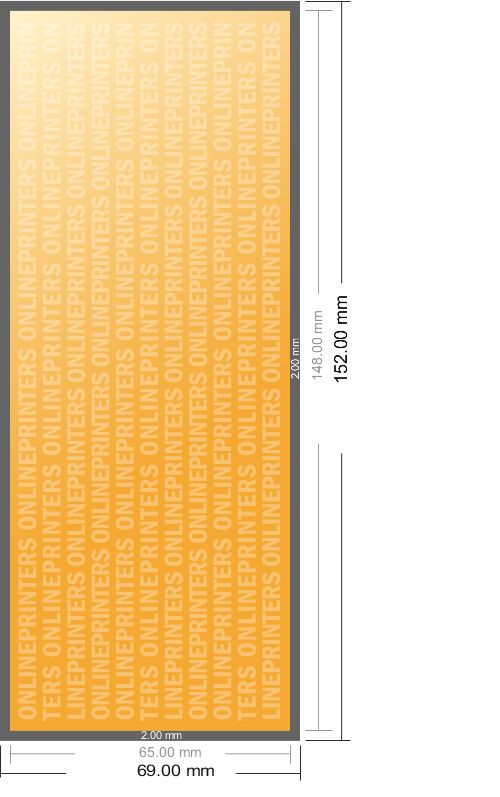 Artwork information Notepads, Gastro
Data format (incl. 2.00 mm bleed): 6.90 x 15.20 cm
Trimmed size: 6.50 x 14.80 cm
Data format (incl. 2.00 mm bleed): 15.20 x 6.90 cm
Trimmed size: 14.80 x 6.50 cm
Resolution at least 300 dpi for an original image size of.
Include a surrounding trim of 2 mm, important information should be at least 4 mm from the edge of the final format size
Fonts must be completely imbedded or converted to curves.
colour mode CMYK as with FOGRA52 (PSO Uncoated v3 FOGRA52)
Maximum colour application of 300%
We will not check for spelling and/or typographical errors.
We will not check for overprint settings.
Transparencies created with CorelDRAW must be reduced.
Comments will be deleted and not printed.
Form field content will be printed.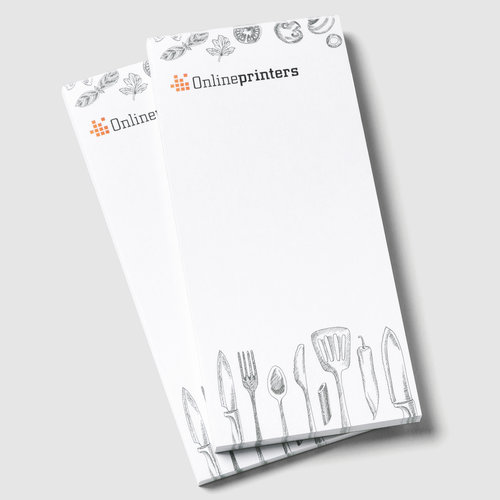 Product details
Double-sided colour print (4/4)
Wide range of paper stocks available
Wood-free offset paper, very high degree of whiteness, high opacity
Recycling paper (100% recycled paper, "Blue Angel" environment seal) with 1.3 times volume and excellent opacity
your design printed consistently in 4/4 colours (both sides)
An unprinted grey chipboard backing adds stability to the notepad.
Designs of any kind (incl. ruling etc.) must be contained in your master print file.
Punched holes according to text direction
Adhesive binding according to text direction