Fruit of the Loom Valueweight T-shirts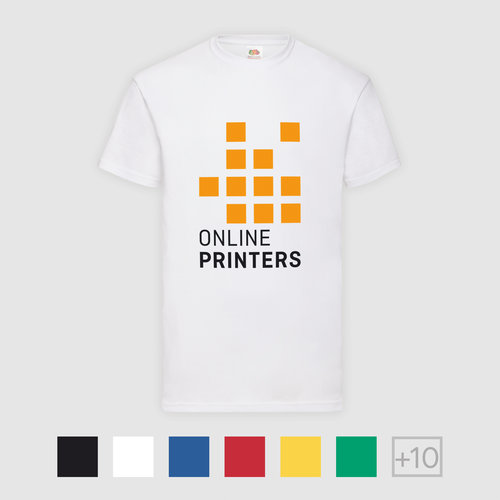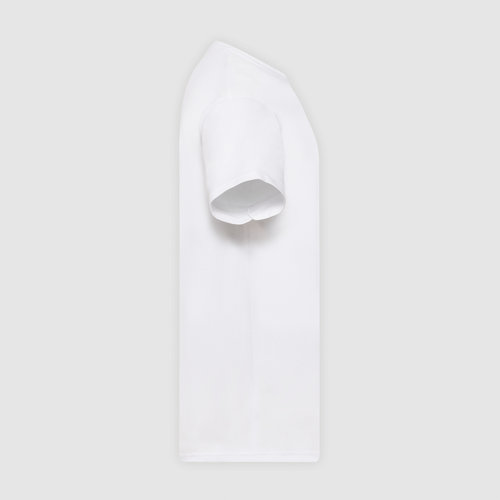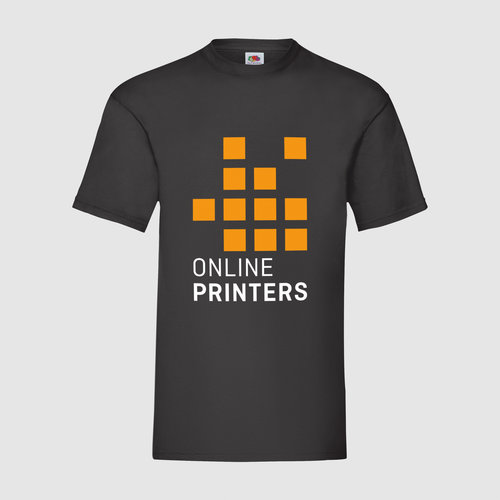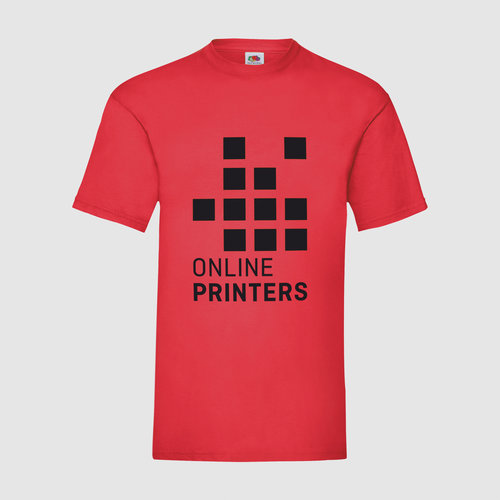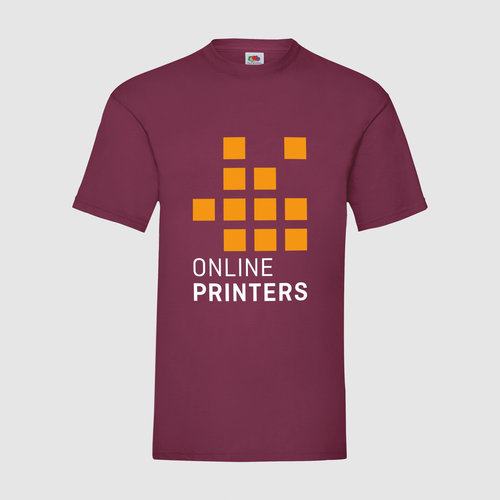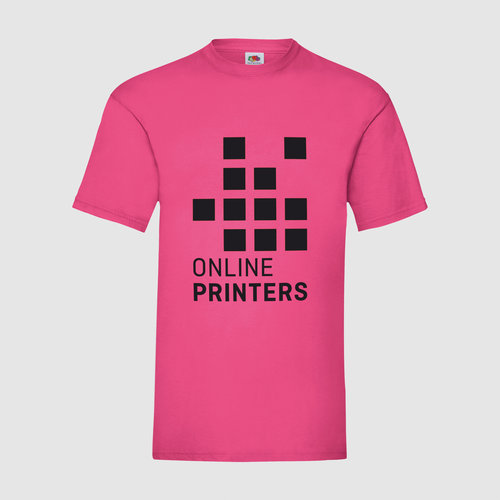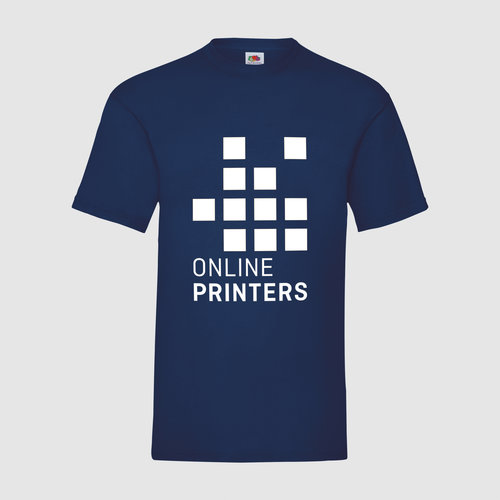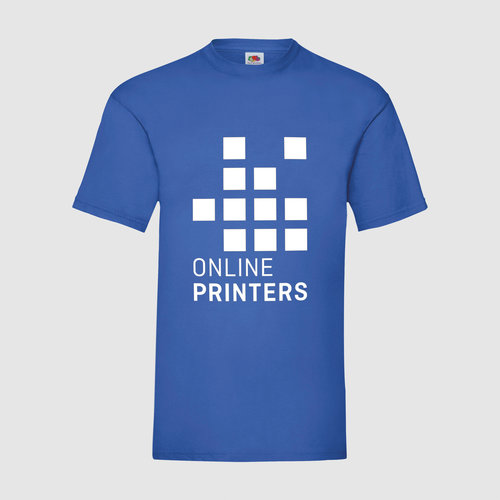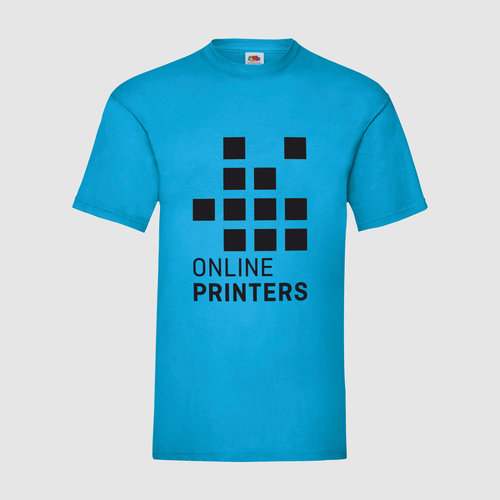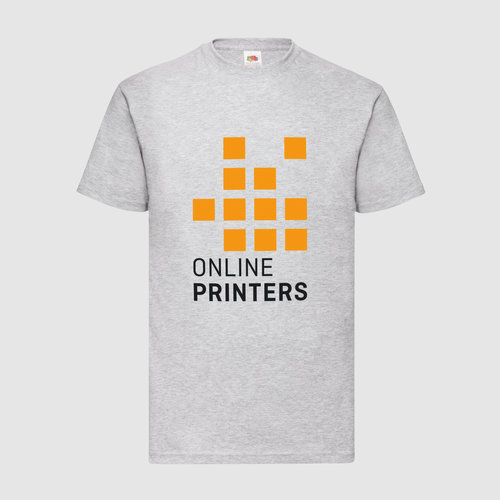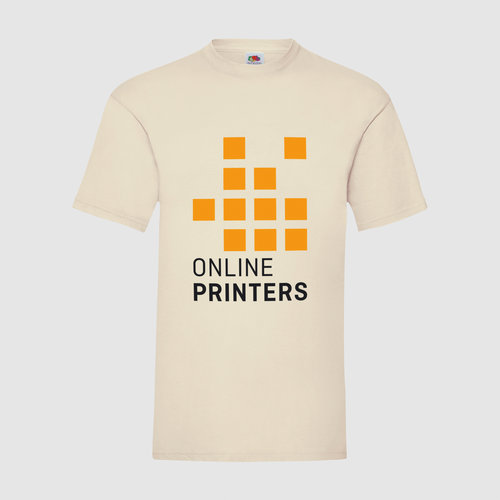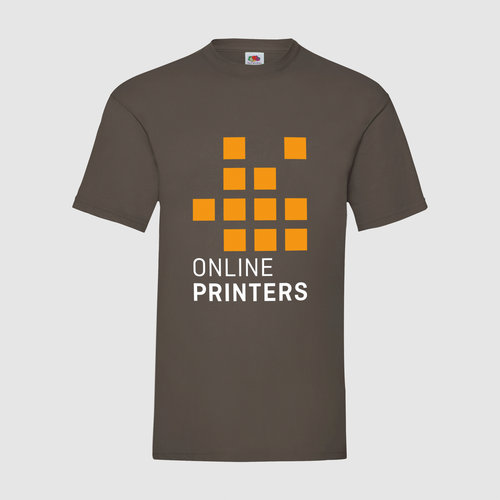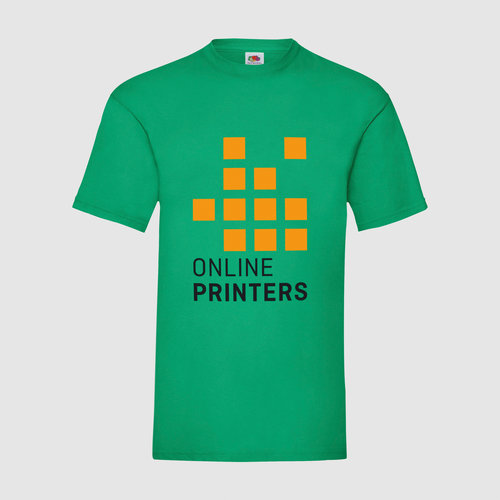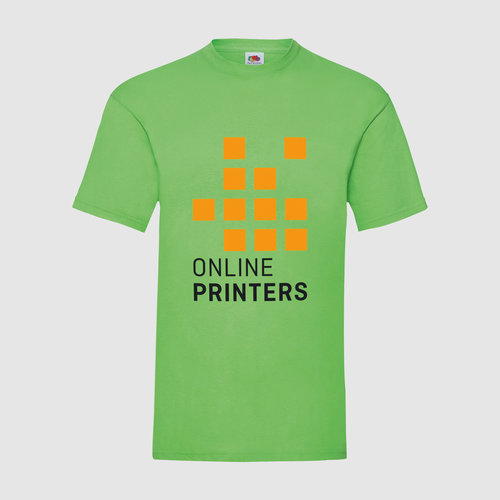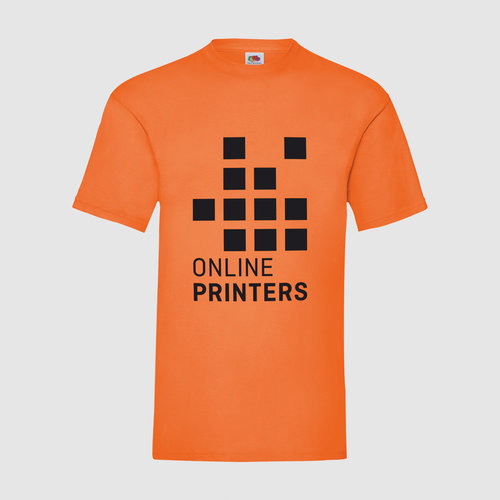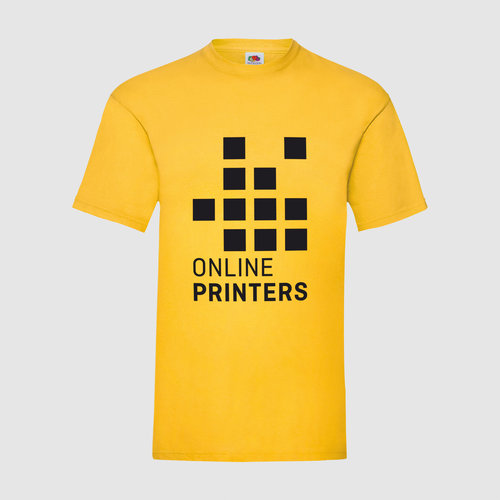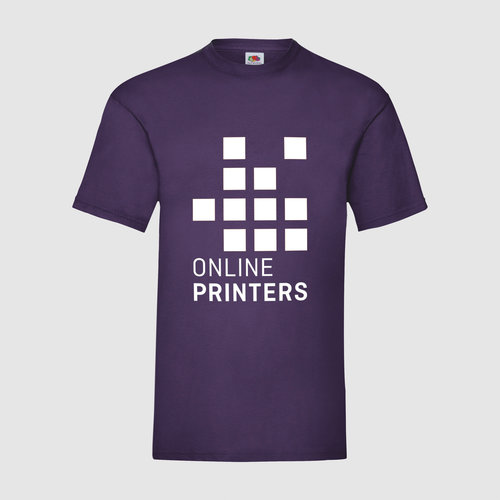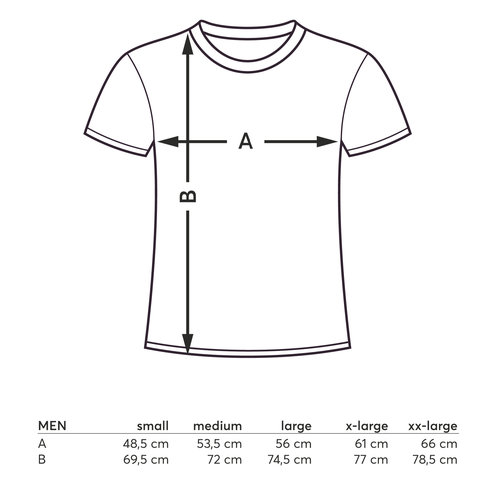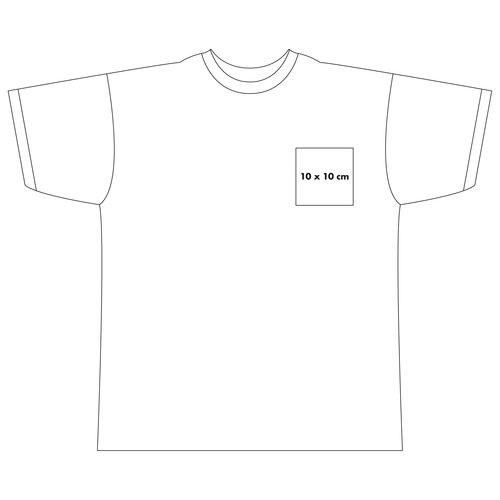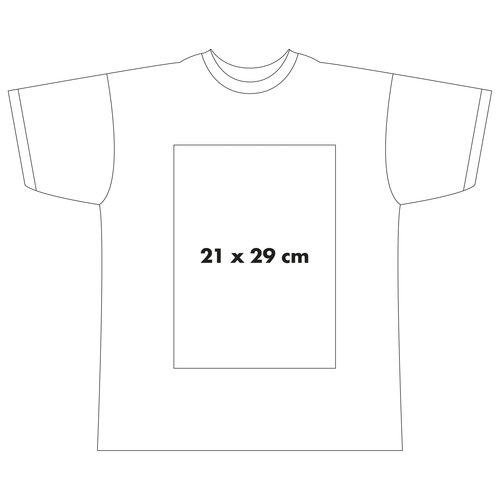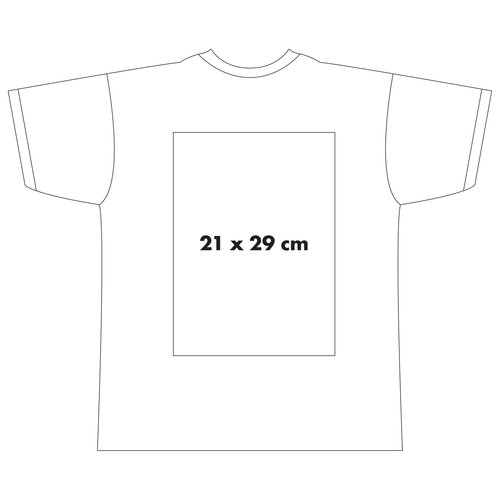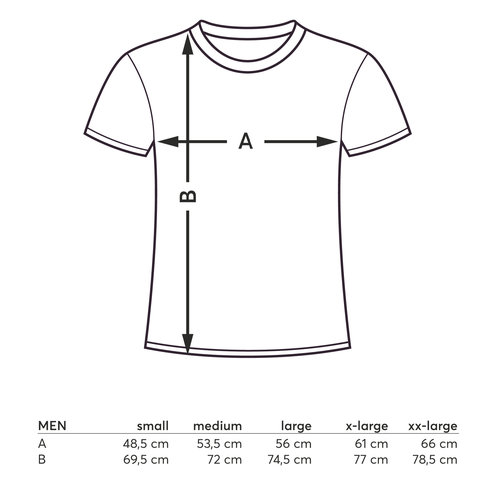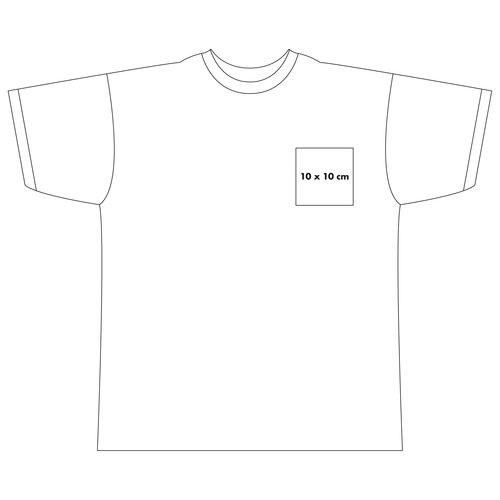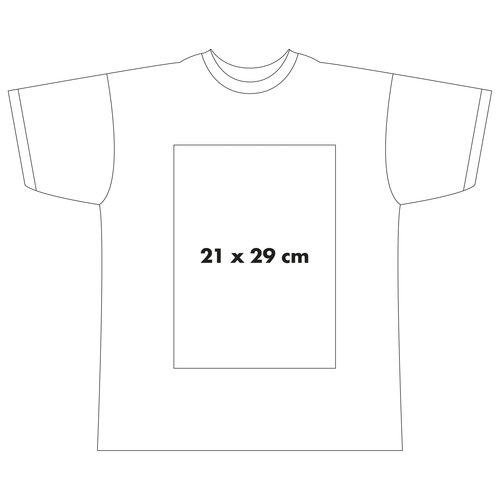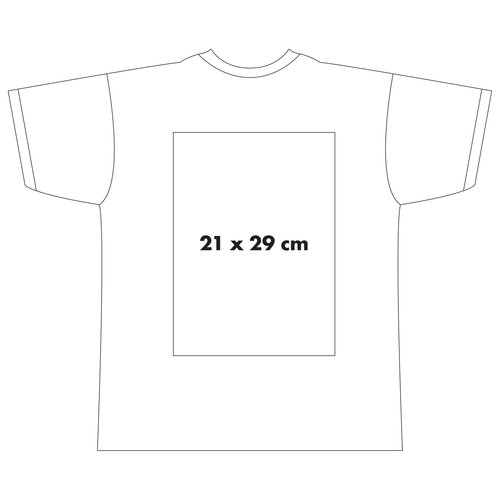 Artwork information Fruit of the Loom Valueweight T-shirts
Complete chest area
Data format: 21.00 x 29.00 cm
Trimmed size: 21.00 x 29.00 cm
Complete back
Data format: 21.00 x 29.00 cm
Trimmed size: 21.00 x 29.00 cm
left chest (heart)
Data format: 10.00 x 10.00 cm
Trimmed size: 10.00 x 10.00 cm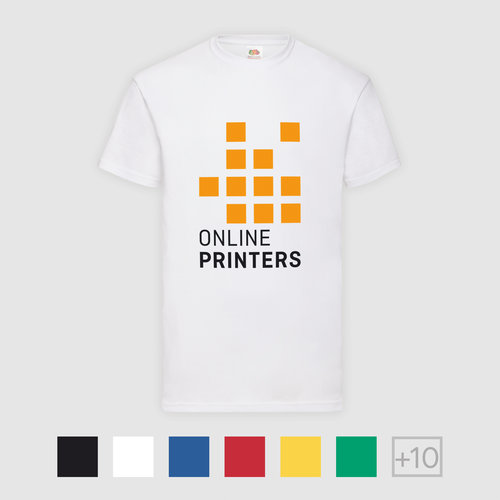 Product details
Men's short-sleeve T-shirts from Fruit of the Loom
straight fit with a crew neck
100 % cotton; grey T-shirts are made of up to 50 % polyester
Belcoro® yarn for a softer and cleaner printing process
Available in different sizes and colours
Note: The beige T-shirts are made of unbleached cotton and have a natural look. As a result, the natural material has a unique appearance characterised by little black flecks.
front and/or back optionally printable with different designs
These textiles are printed using screen printing technology; one or two sport colours (Pantone FORMULAR GUIDE Solid Coated, except for metallic and neon colours) can be selected.
For best print results, the artwork elements have to be created as vector graphics. For this purpose, the artwork must be supplied as a PDF file; JPEG or TIFF files are not suitable.
Please bear in mind that the carrier material can show through when printing with printing with white ink.
The pictures depicting the print placement only show proportions. The actual position of the printed design depends on the selected size of the garment.