Roller banners economy, transparent, 85.0 x 200.0 cm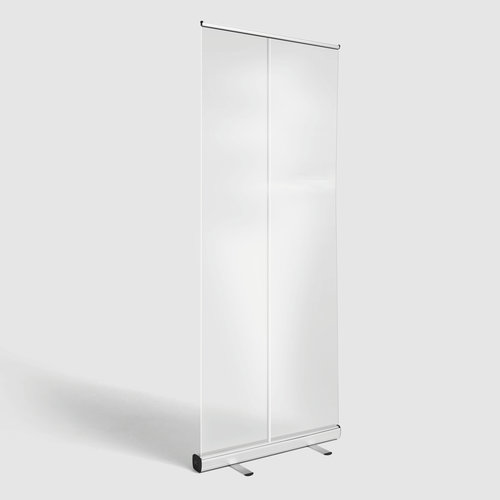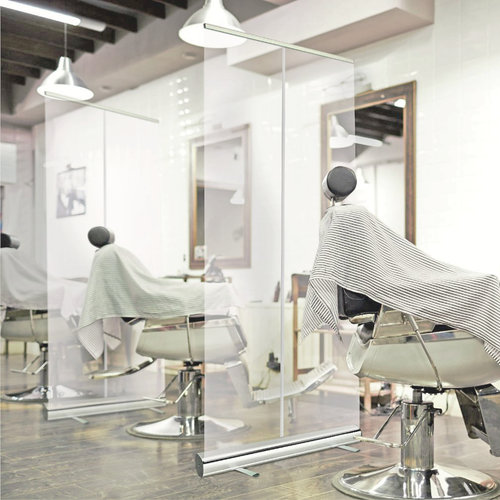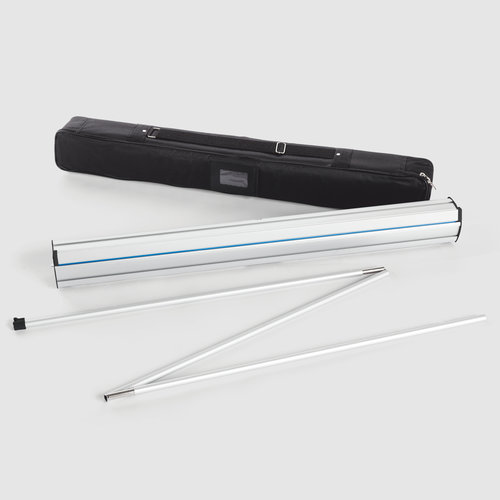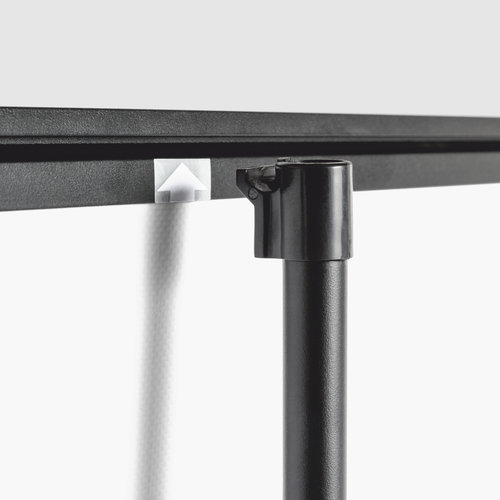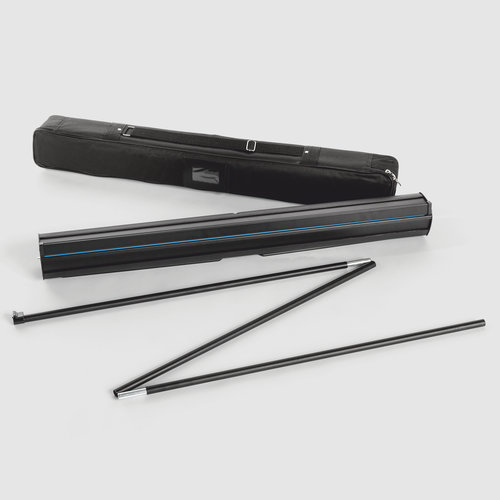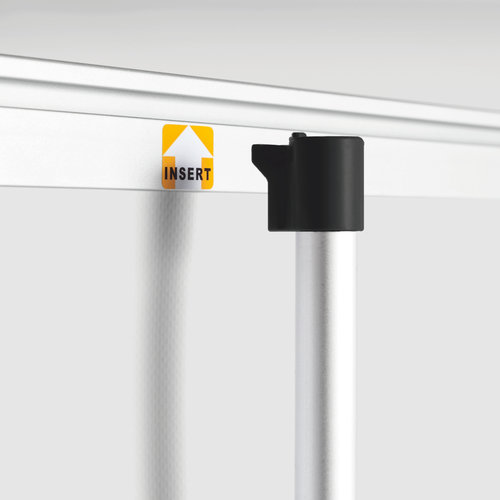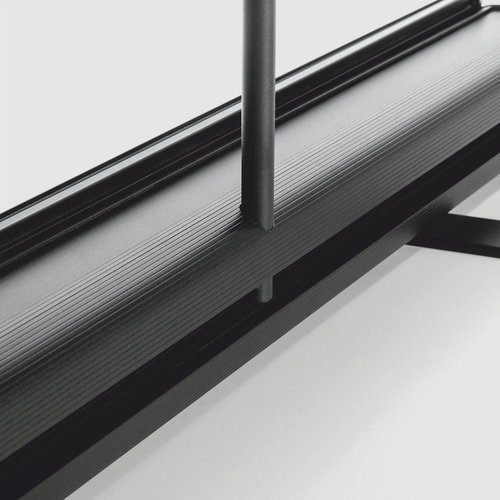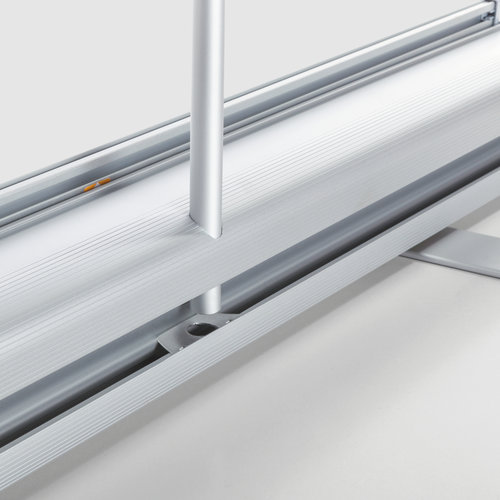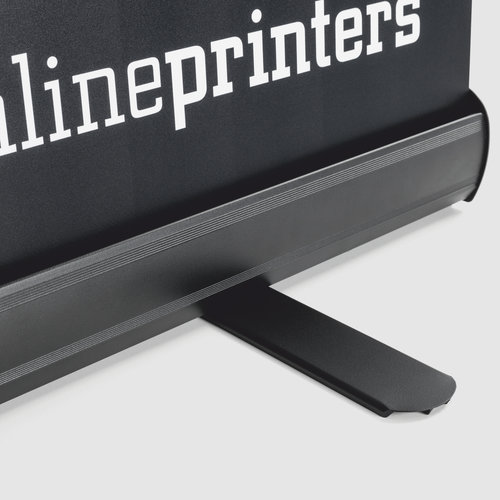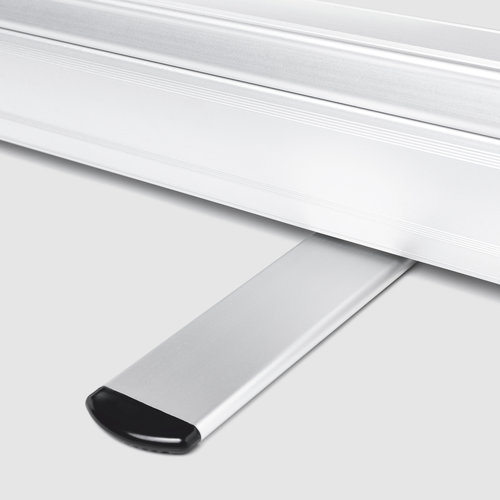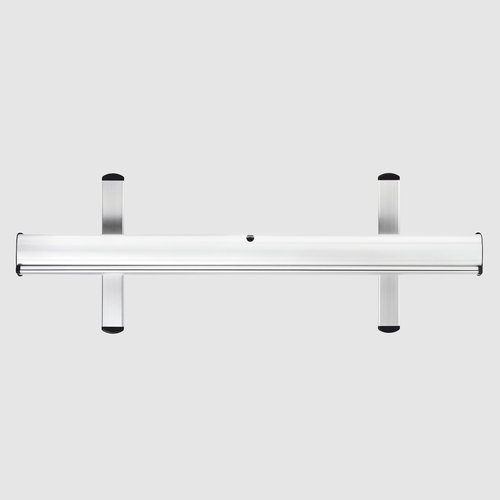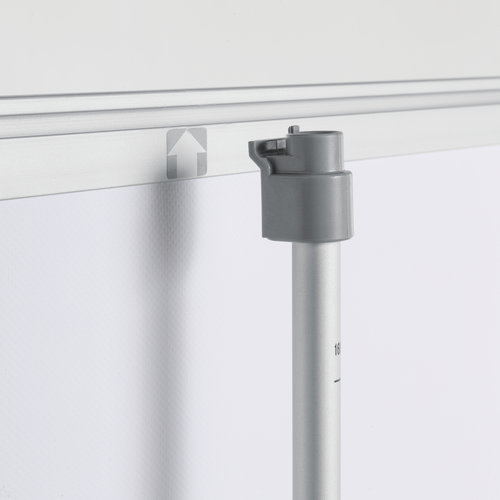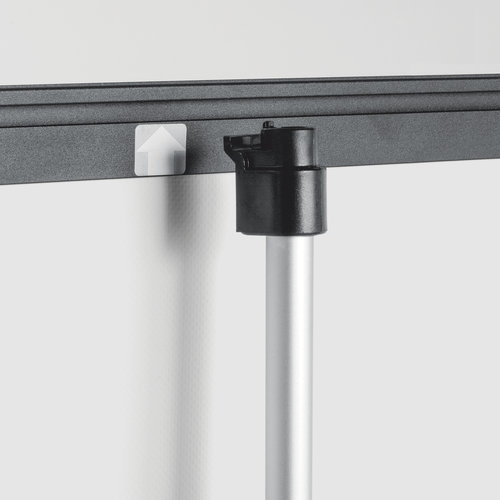 Artwork information Roller banners economy, transparent, 85.0 x 200.0 cm
Trimmed size: 85.00 x 215.00 cm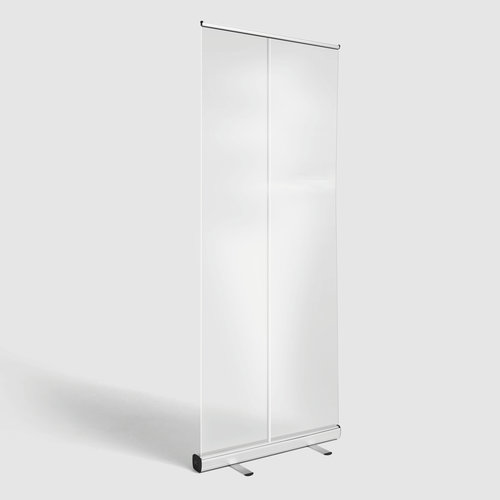 Product details
economy roller banner system made of aluminium, with a clear and unprinted banner, 3-part "tent pole" and carry bag
portable roller banners to create separate work areas in confined spaces
This roller banner system is available in black or silver.
Easy to transport thanks to the rigid aluminium cassette and the carrying bag (incl. in delivery)
Simple operation – lightning-fast assembly without tools
The silver system features rubber feet for added stability.
made of durable, clear rigid PVC film for good visibility
disinfectable
unprinted
Weight: approx. 5.0 kg
No medical product or personal protective equipment, not tested or certified. Not for medical staff, healthcare professionals or in case of diverging provisions of system-relevant activities.
Manufacturer: Onlineprinters Produktions GmbH, Rudolf-Diesel-Straße 10, 91413 Neustadt a. d. Aisch, Germany. This manufacturer's information is enclosed with the parcel, therefore no neutral shipping.