3D stickers, round, 3.0 cm diameter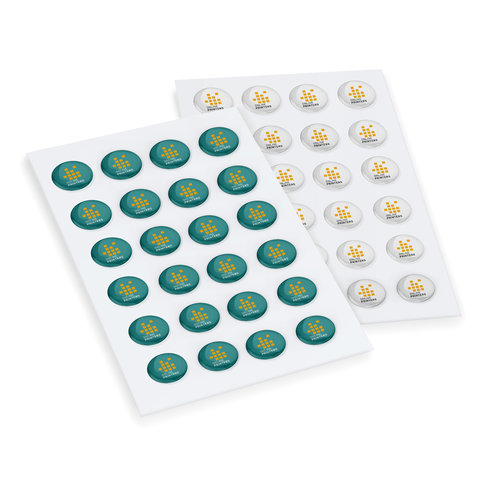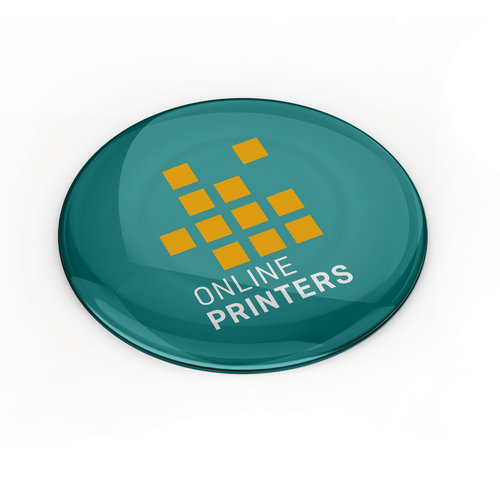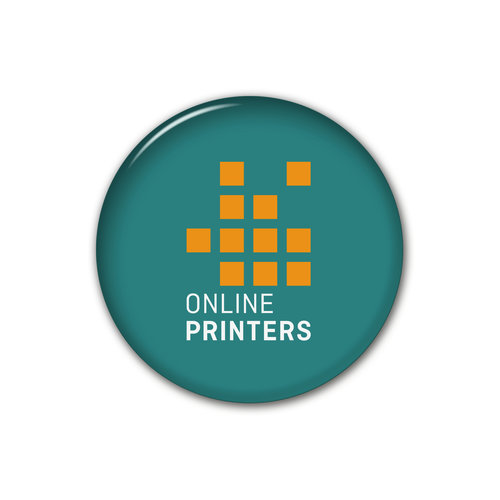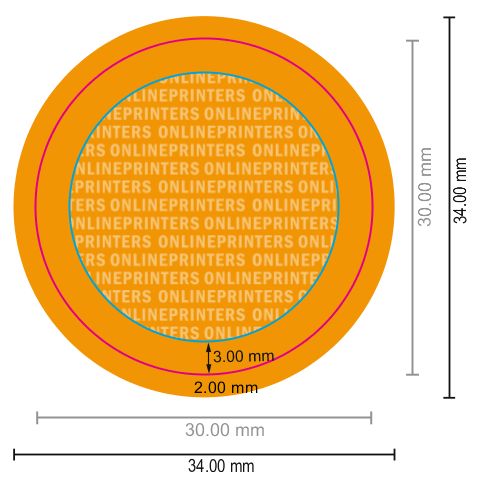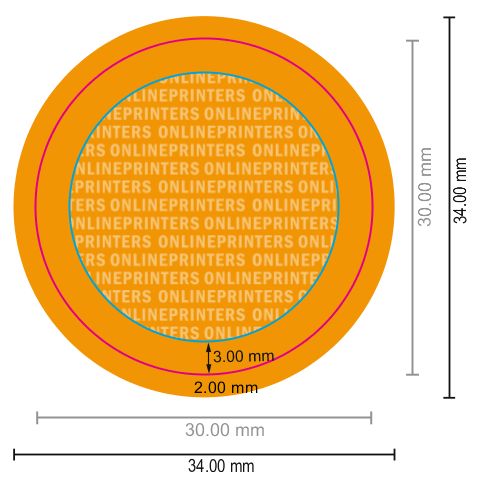 Artwork information 3D stickers, round, 3.0 cm diameter
Data format (incl. 2.00 mm bleed): 3.40 x 3.40 cm
Trimmed size: 3.00 x 3.00 cm
Resolution at least 300 dpi for an original image size of.
Include a surrounding trim of 2 mm, important information should be at least 3 mm from the edge of the final format size
Fonts must be completely imbedded or converted to curves.
colour mode CMYK, FOGRA51 (PSO coated v3) for coated paper, FOGRA52 (PSO uncoated v3 FOGRA52) for uncoated paper
Maximum colour application of 300%
We will not check for spelling and/or typographical errors.
We will not check for overprint settings.
Transparencies created with CorelDRAW must be reduced.
Comments will be deleted and not printed.
Form field content will be printed.
Please observe the following for stickers/films:
The lighter the colour, the more transparent the film
White elements cannot be printed.
The motif is printed right-reading (self-adhesive side on the reverse of the motif). If a motif is applied to the inside of a window to be seen from the outside, the print files must be created as mirror image.
Please note our modified data info for an optional contour cut.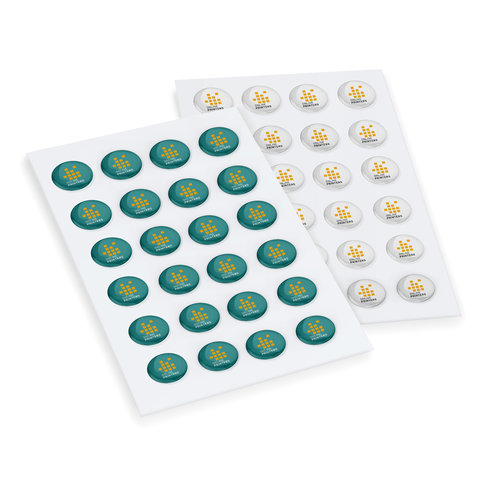 Product details
Single-sided colour print (4/0) back blank
3D stickers with a vibrant appearance and additional doming protective coat
particularly well suited for surfaces where stickers do not adhere easily such as PE or PP
highly durable thanks to protective coating; print does not fade even under frequent UV light
scratch- and abrasion-resistant
doming material: artificial resin (crystal clear)
sticker material:
printed top side: coated 135 gsm silicone board; adhesive reverse: PVC film, glossy, strong adhesion (virtually unlimited durability indoors, for short- and medium-term outdoor use)
printed top side: 143 gsm silicone-coated paper; adhesive reverse PVC film, glossy, extra strong adhesion (for long-term indoor and outdoor use; especially on coarse or textured surfaces where stickers usually do not stick well)
The surface must be free from dust, grease or other substances that could impair the adhesive strength of the material. Freshly painted surfaces must have dried completely.