Why promotional items from Onlineprinters?
Your benefits at a glance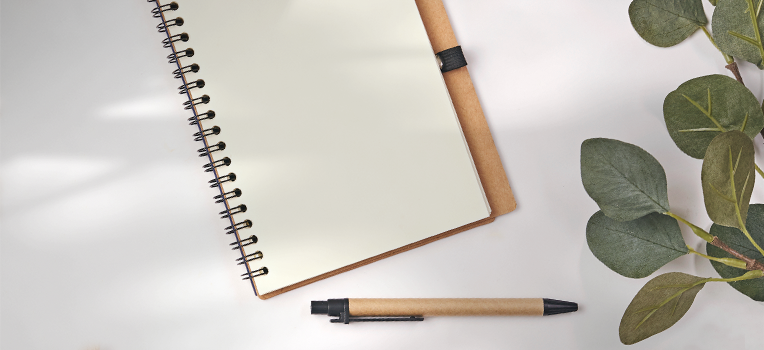 For tangible decisions
Product samples for testing
Are you torn between different products? Simply order unprinted samples and then decide. Because with us, you do not buy a pig in a poke.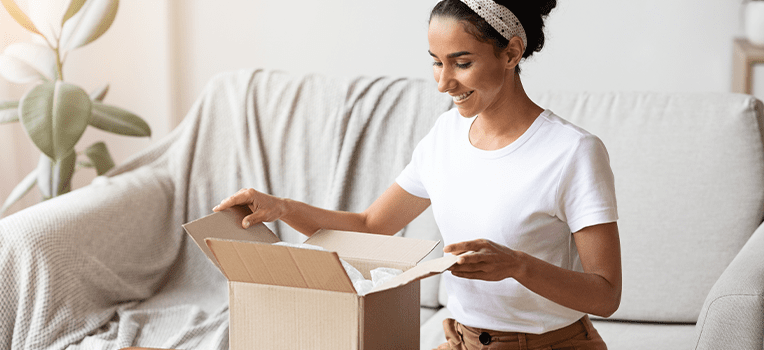 From inexpensive to high quality
Large variety of products
Whether as giveaways for marketing campaigns or as gifts for top customers or employees – our product range has something to suit your occasion!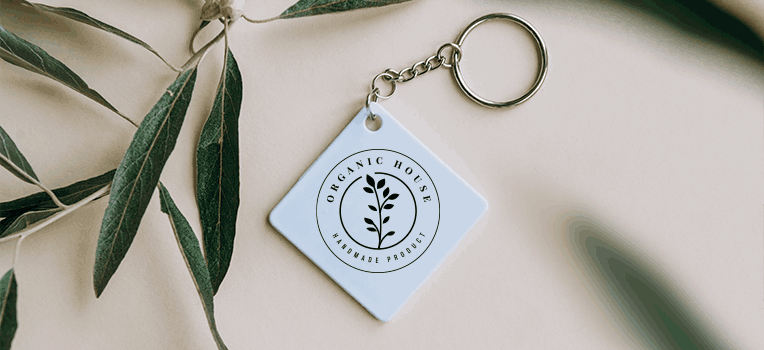 Professionally printed
Simply brand with your logo
No need for a graphic designer or design software to put your logo on the promotional item! "Design online" makes this a walk in the park – available for many articles.
Find the right product quickly with these 4 tips
We take you by the hand: these questions will help with the decision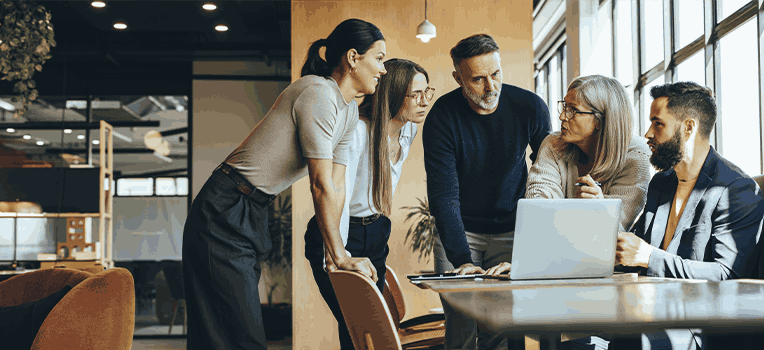 Change of perspective: understanding the target group
Who is your target group?
What moves your target group, how do they act, and with which articles can you best support them? Find out if you score with classics or if it can be something more unusual.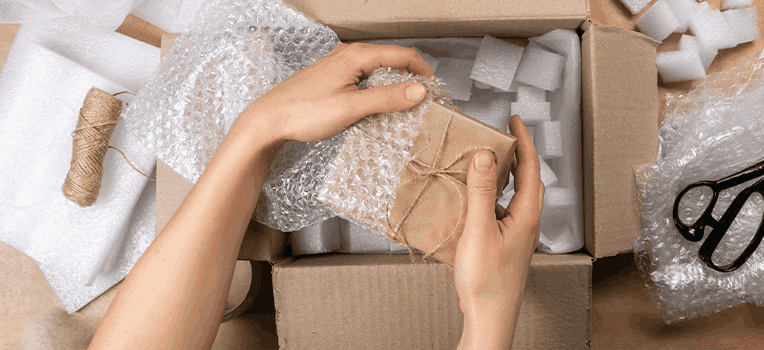 Narrow down: determine the application and occasion
How should the articles be used?
Do you need giveaways for events, goodies as package inserts for promotions or gifts for special occasions? Practical tip: For events and shipping, items should be light and handy.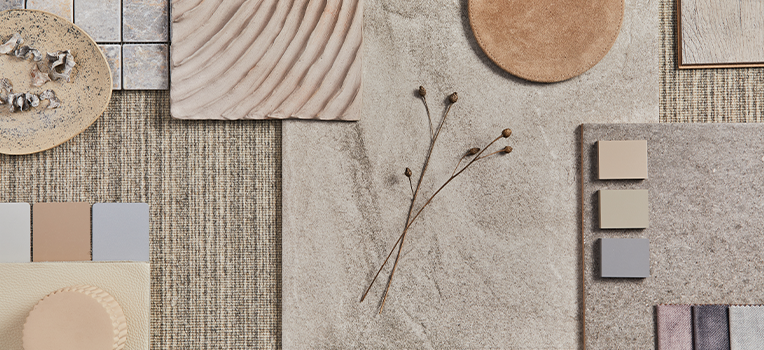 Credible: focus on articles and material
What suits your company?
This does not (only) refer to the colour. Stay authentic. Do you sell organic snacks and support environmental causes? Go for bamboo pens rather than beach balls.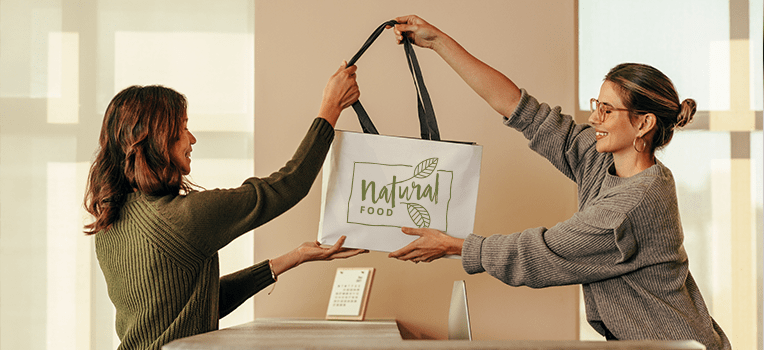 Giveaway vs. promotional gift
What is your budget?
If you do not want to spend too much, go for inexpensive giveaways such as key rings or bottle openers. For high-quality gifts, you can also go for umbrellas or backpacks.
Do you need more for your event?
We offer the whole package – from flyers to roll-ups & much more
*Simply log in to your customer account at Onlineprinters, enter PROMO23-10 in the discount code field in the shopping cart and save money on selected products. No minimum order value. Maximum saving of € 200 (excl. VAT). Multiple use discount. No payout in cash. Cannot be combined with other campaigns, discounts or promo codes. This campaign is valid only until 31 January 2023.