Santarém non-woven shopping bag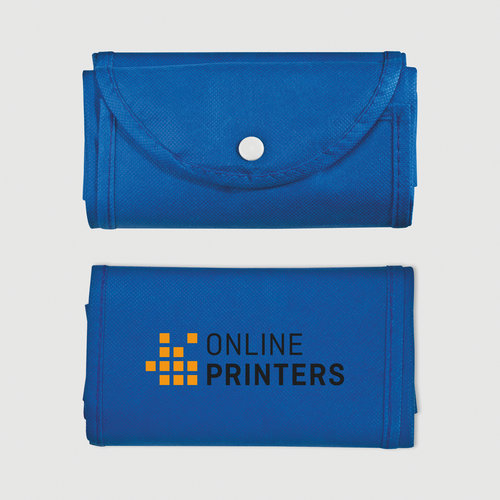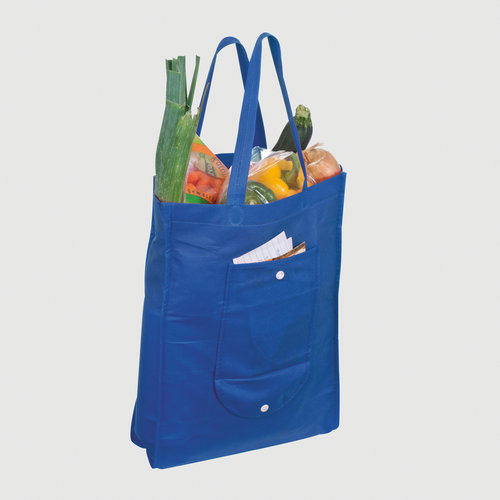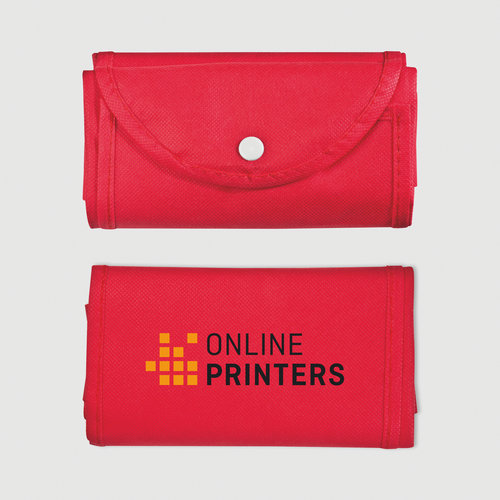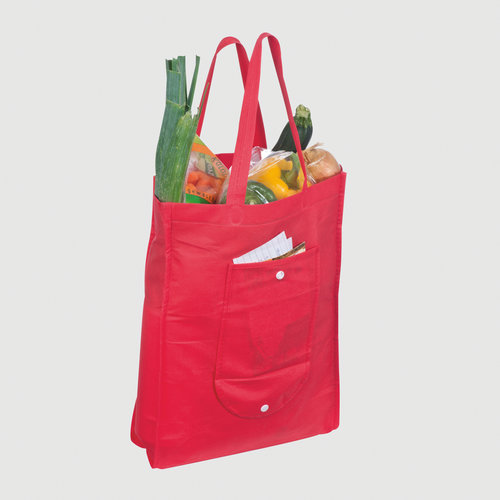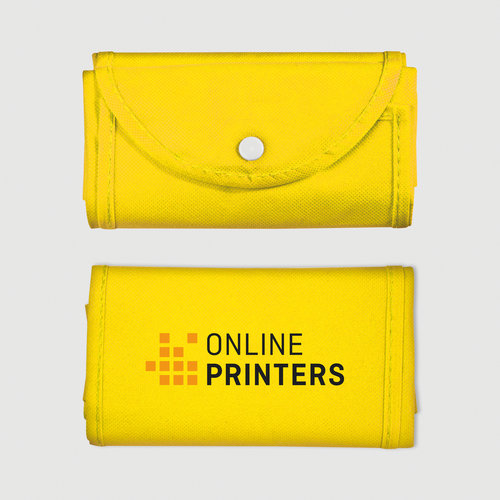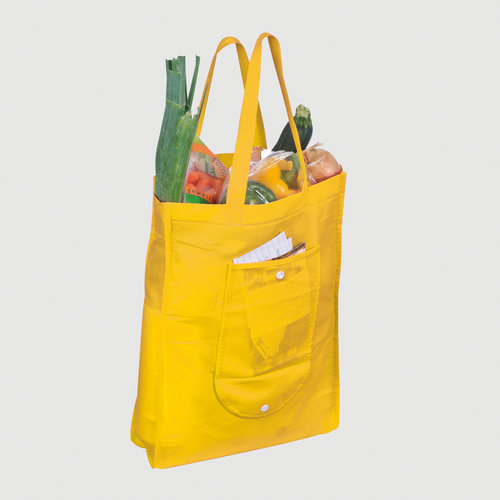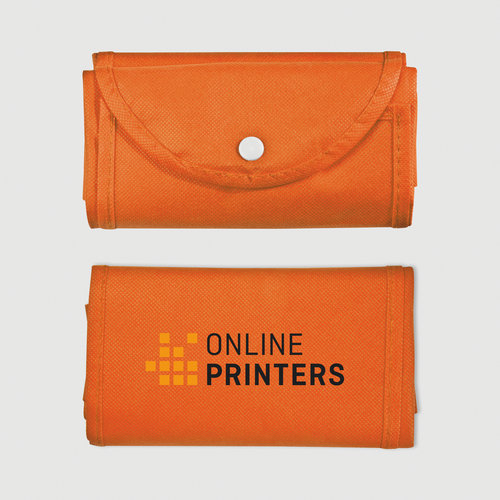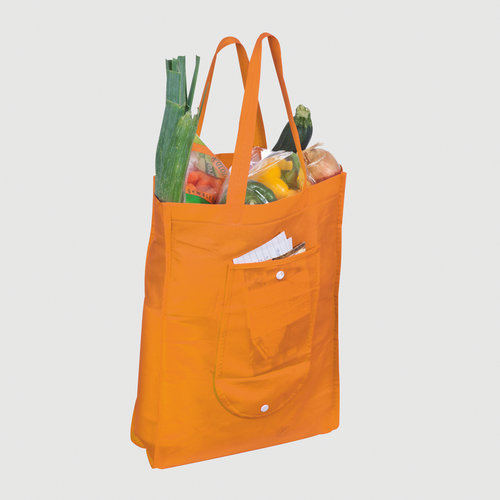 Artwork information Santarém non-woven shopping bag
Data format: 10.00 x 6.00 cm
Trimmed size: 30.00 x 9.50 x 40.00 cm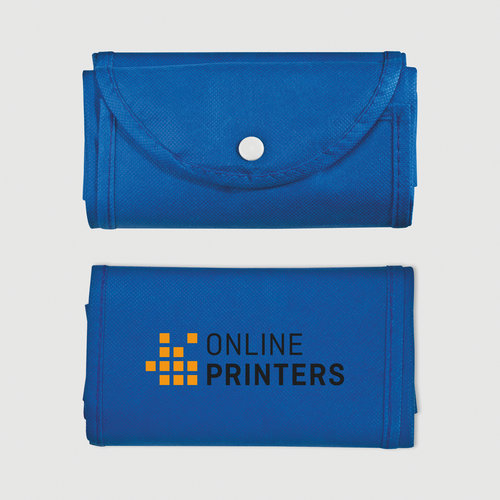 Product details
folding shopping bags
Note: The bags are not folded when delivered.
material: non-woven
kind of print: screen printing
Imprint location: on the back of the folded bag
Packaging: not individually packaged
One or two spot colours (Pantone FORMULAR GUIDE Solid Coated, except for metallic and neon colours) are possible.
We also print gold (Pantone 871 C) and silver (Pantone 877 C) ink. Please name the spot colour in your artwork "gold" or "silver" for this purpose.
Please bear in mind that the carrier material can show through when printing with printing with white ink.
The print-ready PDF file must contain vectors only. JPEG or TIFF images and templates are not suitable.
Visit our Support Centre for more information and tips on vector data.